2019.09.03 -

Osmička nejlepších týmů je připravena vstoupit do Mercedes-Benz Areny a poprat se v playoff o zářivou trofej šampionů.


Napínavá skupinová fáze nakonec dopadla 3:0 pro ENCE a NRG, 3:1 pro Vitality, Astralis a AVANGAR a 3:2 pro Na'Vi, Liquid a Renegades.
Playoff začne ve čtvrtek, a to jak na Steam.tv, tak na Twitch.tv a samozřejmě i přímo ve hře na GOTV. Nenechte si to ujít a také zadejte své tipy, ať můžete získat diamantovou minci!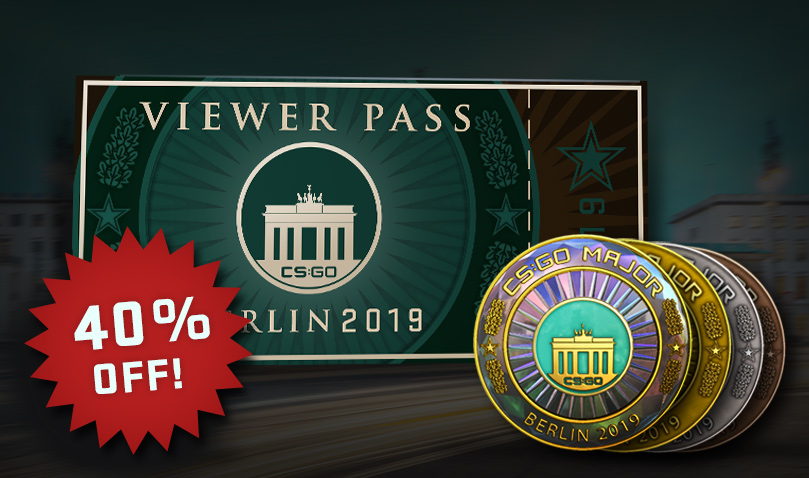 A jestli jste si virtuální vstupenku ještě nekoupili, teď máte unikátní příležitost získat ji s 40% slevou. Že už je zbytečná? Ale kdeže! Pořád dostanete graffiti s neomezeným počtem použití, vlaječky do konverzací na Steam.tv a minci, která Vám po splnění úkolů nebo dokoupení žetonů zajistí suvenýry z Vámi vybraných zápasů.