2019.12.17 -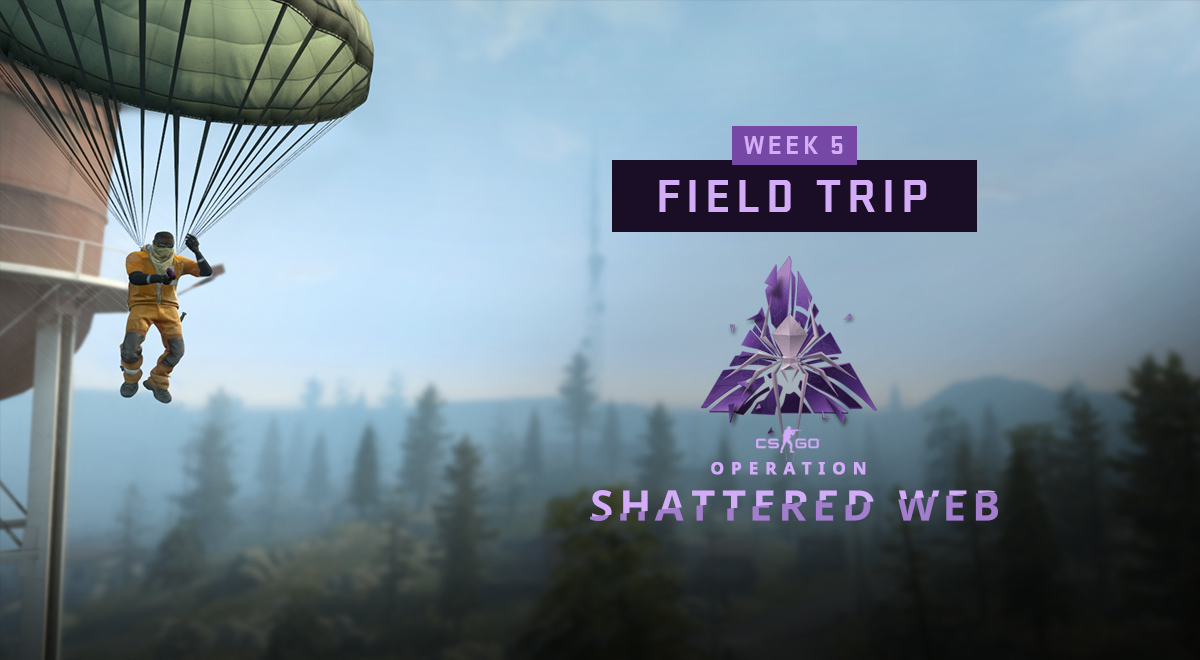 Sbalte si svačinu a kapesné, vyrážíme na exkurzi. Je to tak, mise tohoto týdne se nejvíce užijí hráči, kteří se nebojí dobrodružství a jsou schopni ocenit krásy světa. Ať už je to skrze hledí, nebo z rozhledny!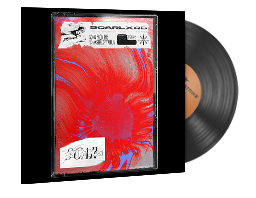 Včera jsme také do hry přidali nový hudební balíček od umělce vystupujícího pod přezdívkou Scarlxrd. Ten jako zkušený barman míchá syrové trapové beaty s nevybíravým heavy metalem a ve skleničce se mu rodí jeho vlastní subžánr.
Pokud jste mu ještě nedali šanci, co nejdříve to napravte!