2018.12.19 -


Pak dig godt ind: Vinteren er her, og det skal fejres!
Kast et par snebolde, og tag over til det snedækkede Militia, som er tilbage i anledning af julen. Det er i øjeblikket tilgængeligt i Casual- og Deathmatch-spiltilstandene.
C4-sprængstoffet er pakket og klart, og kyllingerne har deres fineste festtøj på – alle er ved at komme i julehumør!
10-års mønt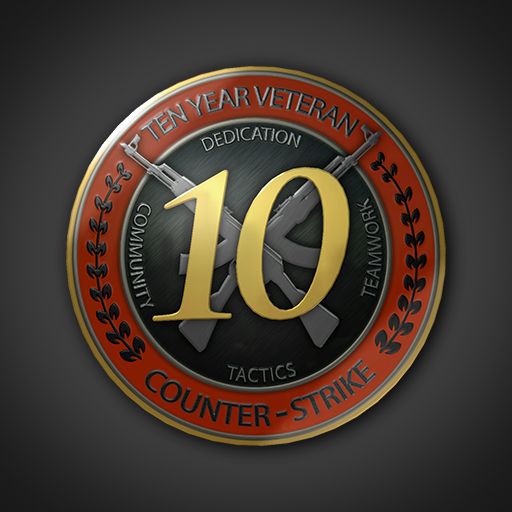 10-års veteranmønten er nu tilgængelig for spillere, som har været medlem af Counter-Strike-fællesskabet i over 10 år. For at få mønten skal du have en Steam-konto uden negative anmærkninger, og du skal have ejet (og spillet) et spil fra Counter-Strike-serien i over 10 år.
Tjenestemedalje 2019

Når du bliver global general (rang 40), får du mulighed for at nulstille din profilrang. Efter d. 1. janu