2022.09.13 -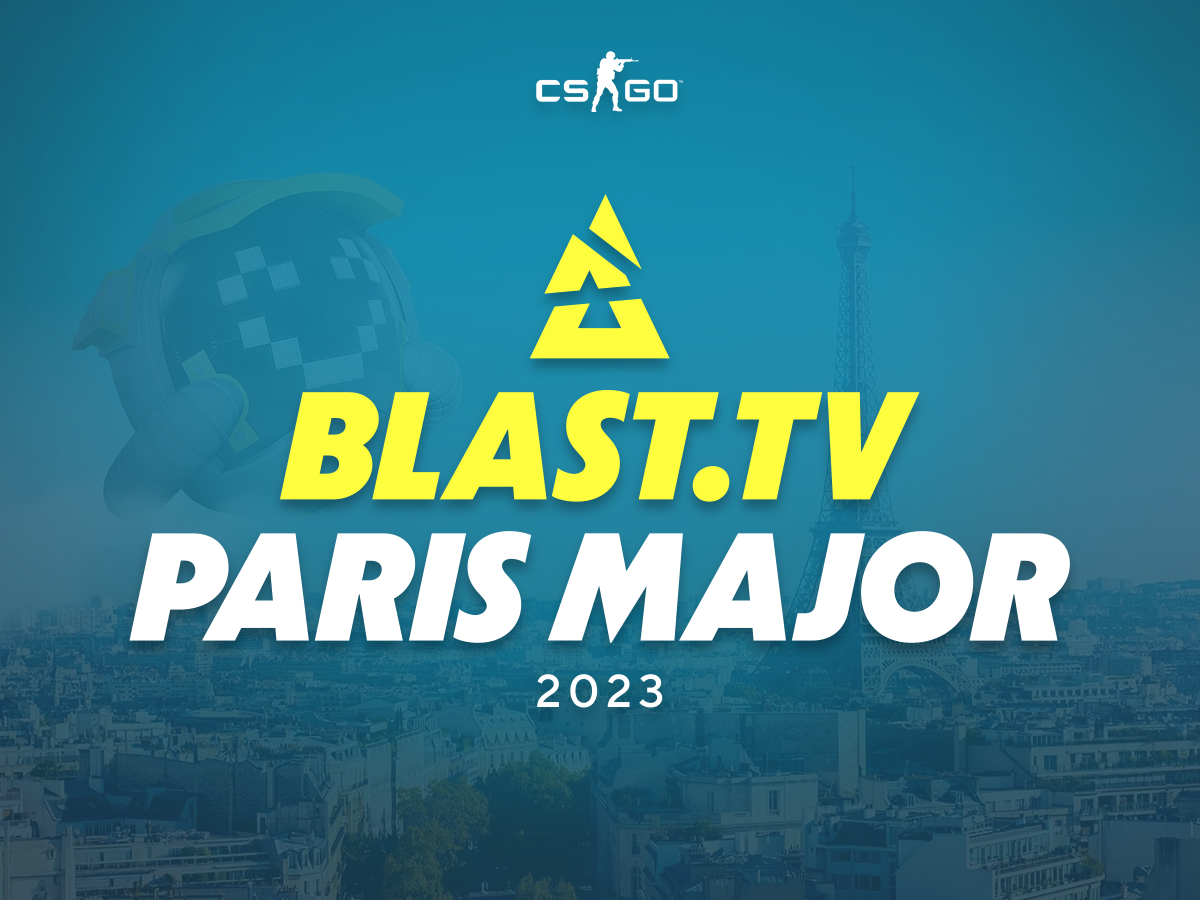 Mientras nos preparamos para un increíble Major en Río, también esperamos los eventos del año que viene. Presentado por BLAST, el primer Major de 2023 tendrá lugar en París, Francia. ¡Abróchate el cinturón y dirígete a toda velocidad hacia el Major en BLAST.TV!
Cinco años de CS:GO en China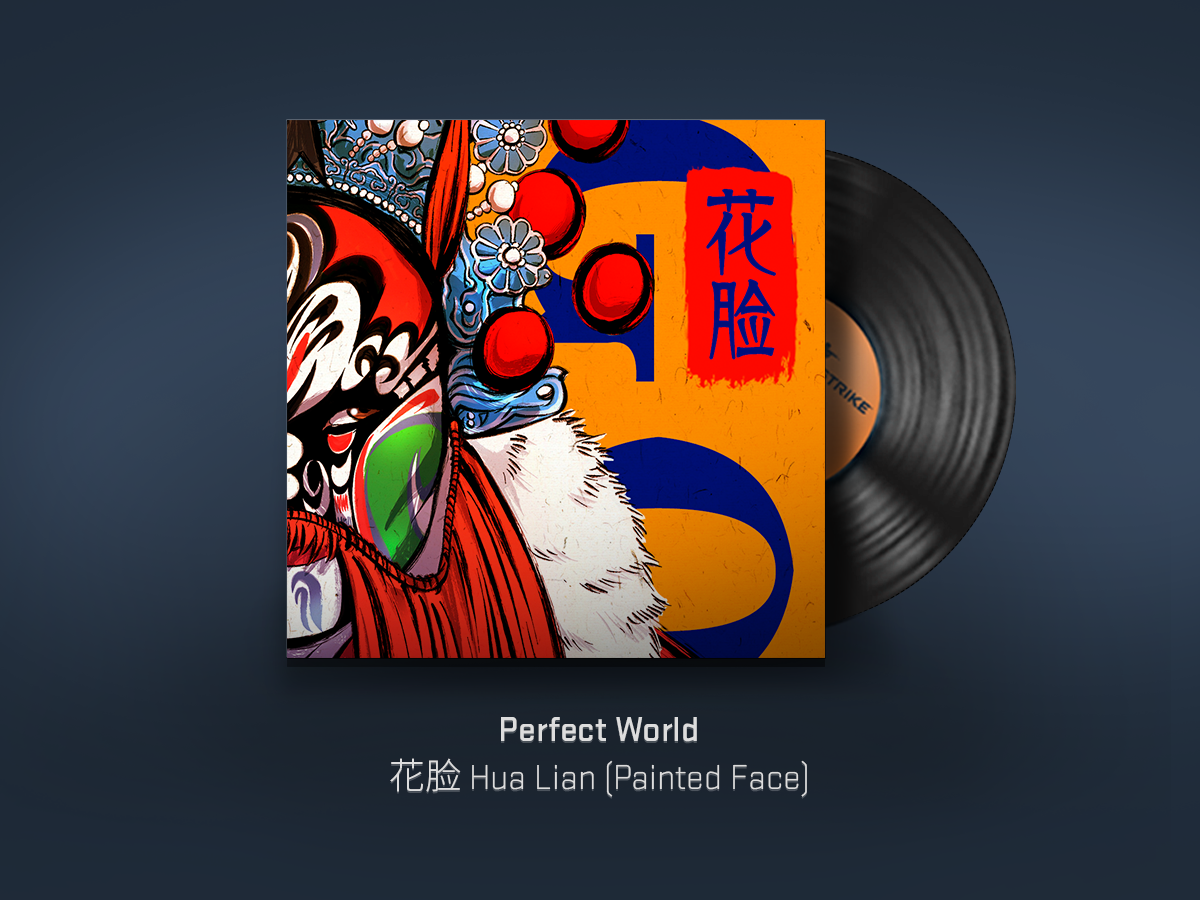 Celebra el 5.º aniversario del lanzamiento de CS:GO en China con un kit de música único en su especie, 花脸 Hua Lian (Painted Face). Este kit combina ópera folk Qinqiang (el estilo chino de rock and roll más antiguo) y rock and roll moderno. Tanto si estás envuelto en humo como si estás cegado por una granada aturdidora, ¡no te pierdas!