2019.09.09 -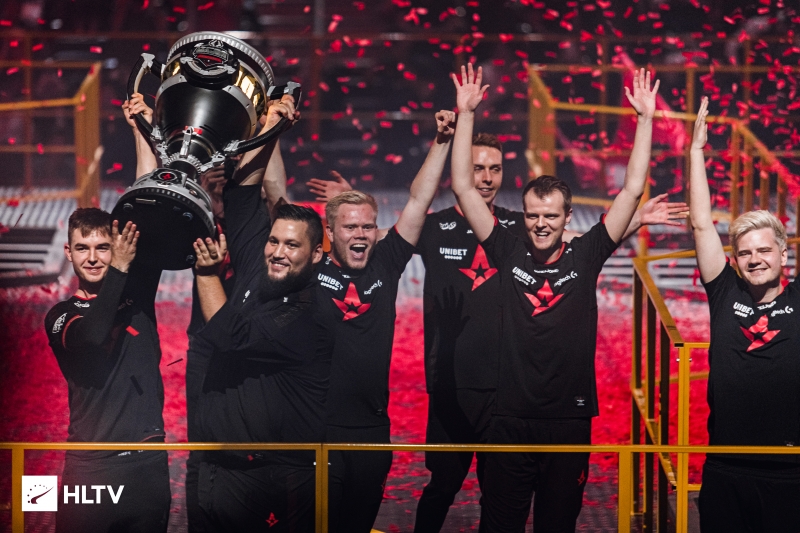 Congratulations to Astralis, who won a record-breaking third straight Major Championship and their fourth overall.
AVANGAR's path to the Grand Final met the brick wall of Astralis, who took hold of the series from the first few rounds and never let go.
Thank you to everyone who watched the Major, and to StarLadder, the teams, and the players for an incredible event.
Finally, there's still a chance to support your favorite teams–player and team items are up to 75% off!