2018.12.19 -


Bugyoláld be magad, mert ideje megünnepelni a telet!
Hajíts el pár hógolyót, aztán irány az ünnepekre visszatérő havas Militia, ami most Könnyed és Deathmatch játékmódokban érhető el.
A C4 be van csomagolva, és a csirkék is legjobb ünnepi öltözetükben díszelegnek… mindenkit elkapott az ünnepi hangulat!
10 Éves Veterán Érem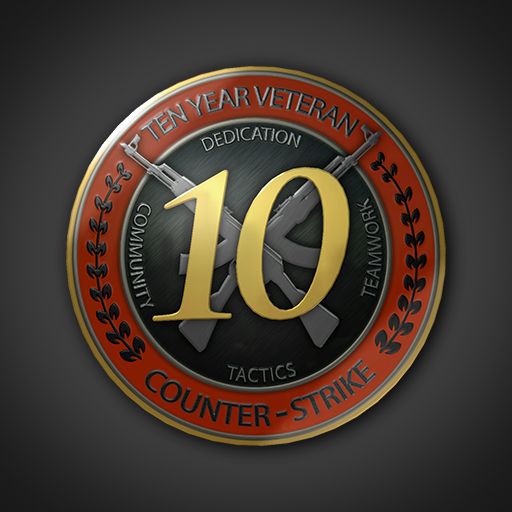 A Tíz Éves Veterán Érem mostantól elérhető azon játékosoknak, akik legalább 10 éve tagjai a Counter-Strike közösségnek. Az érem megszerzéséhez rendelkezned kell egy jó hírben álló Steam fiókkal, valamint legalább 10 éve rendelkezned (és játszanod) kell a Counter-Strike sorozat egy játékával.
2019-es Szolgálati Érdemérem

Amikor hadseregtábornokká válsz (40. rang), lehetőséget fogsz kapni profilrangod alaphelyzetbe állítására. 2019. január 1-jétől megkaphatod az új, 2019-es Szolgálati Érdemérmet, egy megvizsgálható díszítő tárgyat, ami látható lesz mindenhol, ahol avatárod megjelenik.