2019.03.28 -

A mai frissítés egy nagy pályagyűjtemény igazítást tartalmaz: a Vertigo hozzá lett adva az Aktív Szolgálat csoporthoz, a Cache pedig a Tartalék csoportba került, amíg némi felújításon esik át.
Ugorj be egy Vertigo meccsbe, és küldj visszajelzést!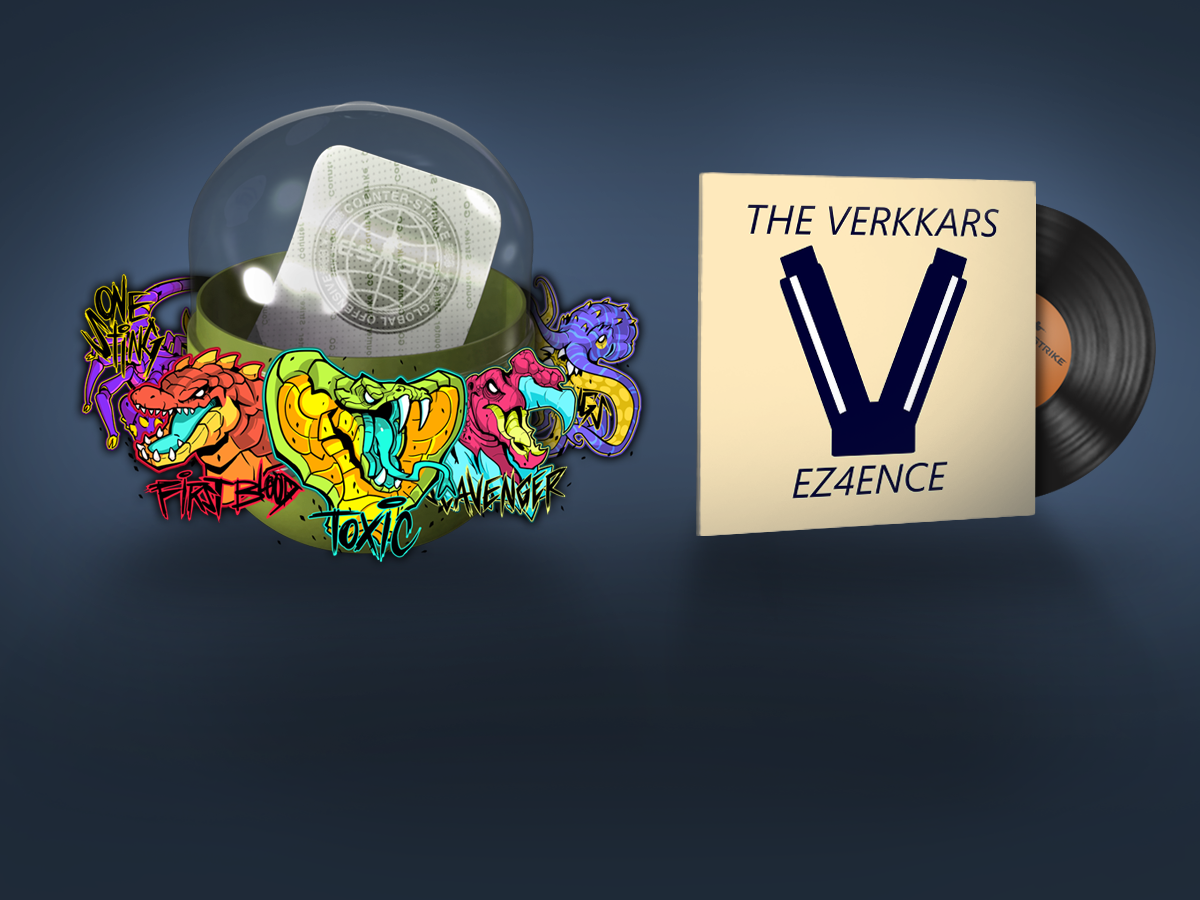 EZ4ENCE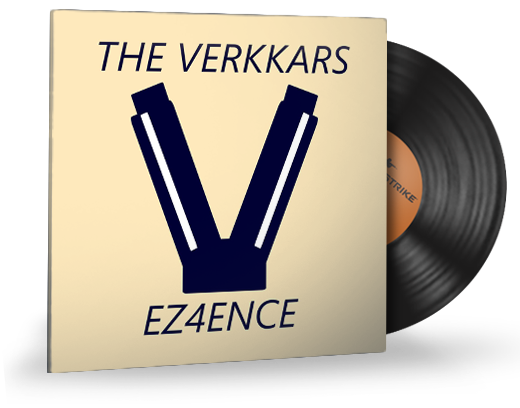 A finn rádiós slágerlisták éléről az MVP paneledre; az EZ4ENCE a The Verkkartól már elérhető Zenekészletként!
Engedd szabadon a fenevadat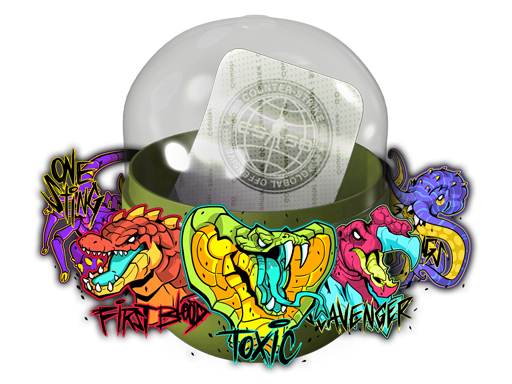 A Vad Ragadozók matricakapszulát is bemutatjuk 2Minds, OniLolz és Zaphk közösségi alkotóktól, 9 mintával és 18 összegyűjthető matricával.