2014.02.07 -

Recently you had a chance to vote for maps you would like to see featured in a future operation. We're still collecting votes, but some maps are definitely returning and we wanted to let you know. 
The first map will come as no surprise. By popular demand, the next operation will include … Cache!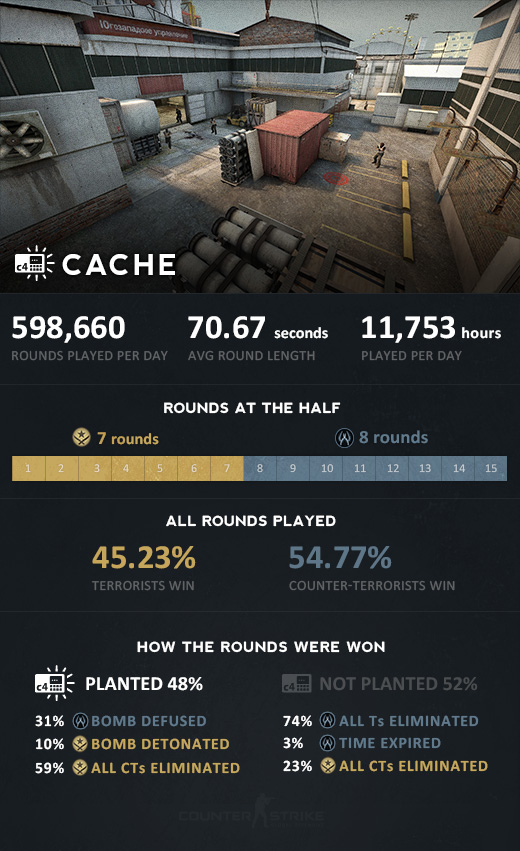 We'll be revealing more maps that you selected over the coming weeks, so stay tuned!