2014.06.11 -

Today marks the end of Operation Phoenix, but you still have a chance to get a Phoenix Case – they're currently dropping for all CS:GO players.
Speaking of cases, we've also updated the Huntsman Case and Community Sticker Capsule. Nine items have been removed from the Case and Capsule, and have been replaced by the items below: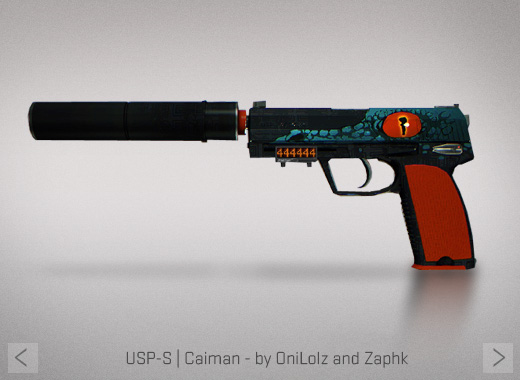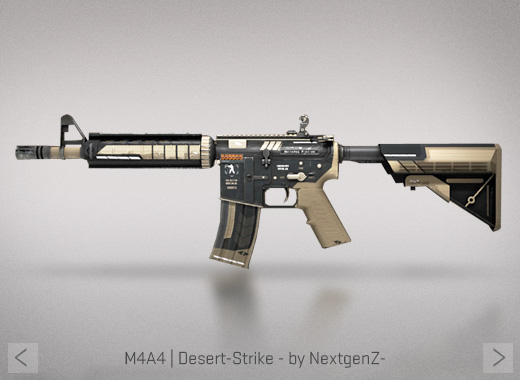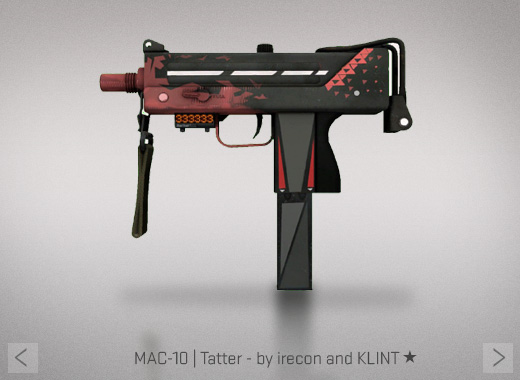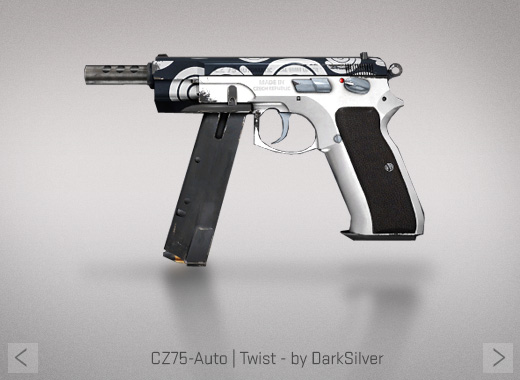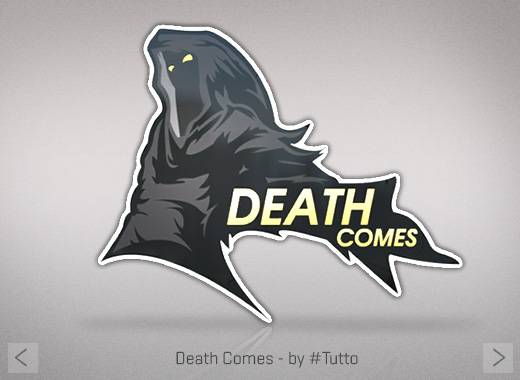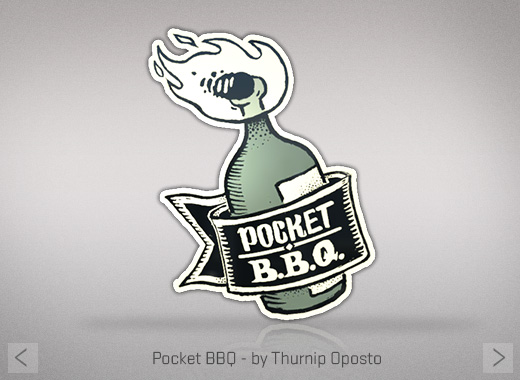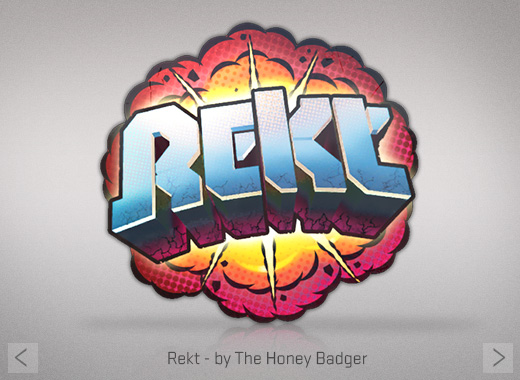 Click here for more information about this change.