2014.07.10 -

Today's update introduces the all new eSports 2014 Summer Case, along with a host of updates to gameplay, maps, Operation Breakout, and more!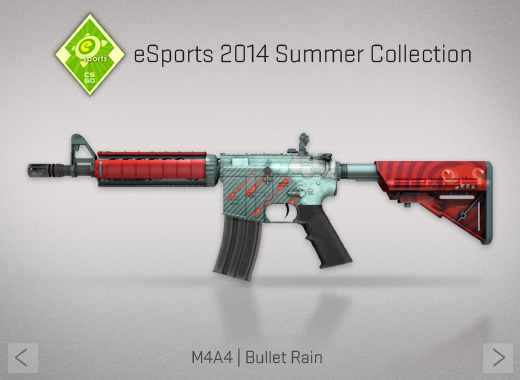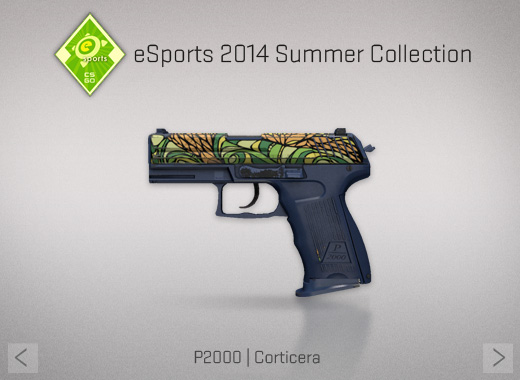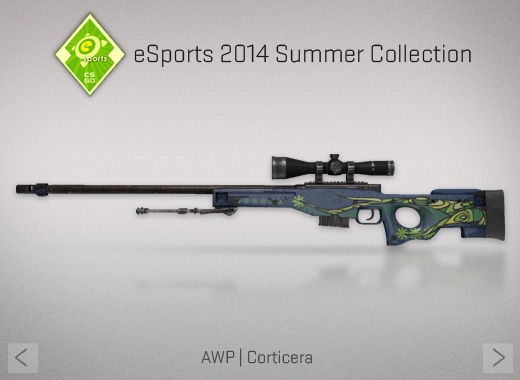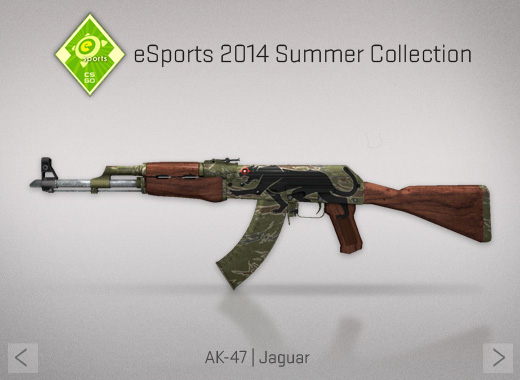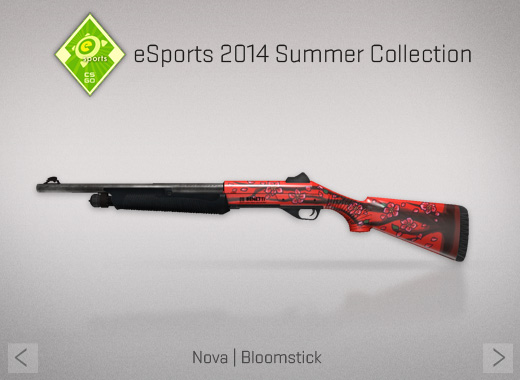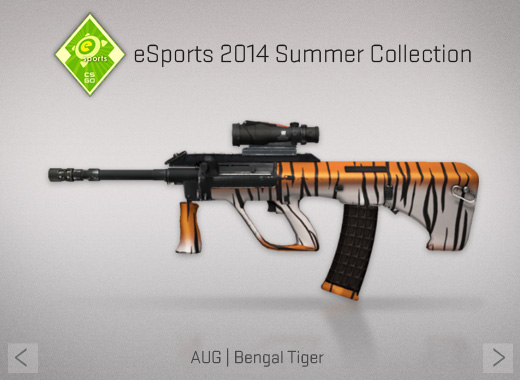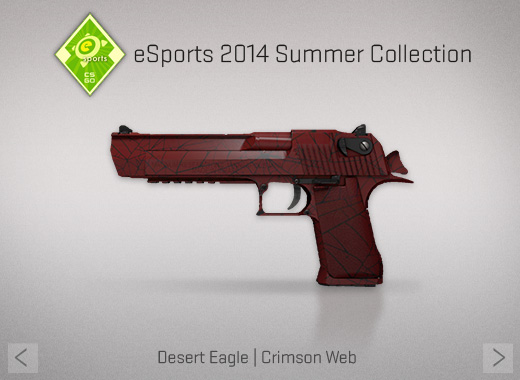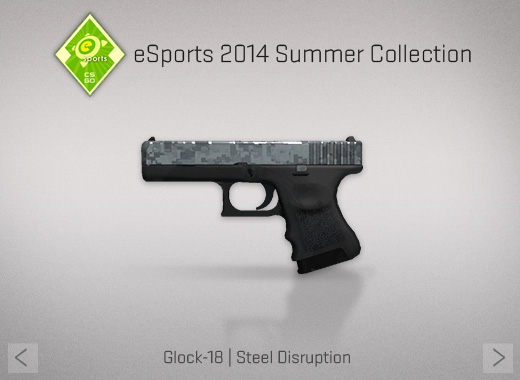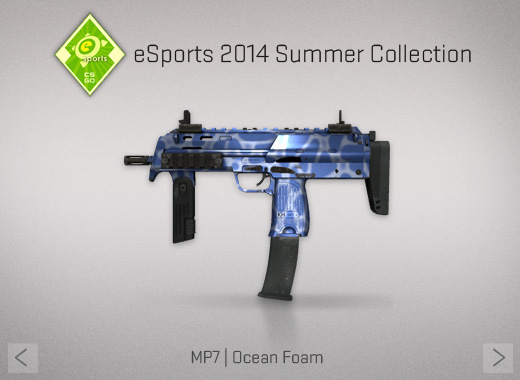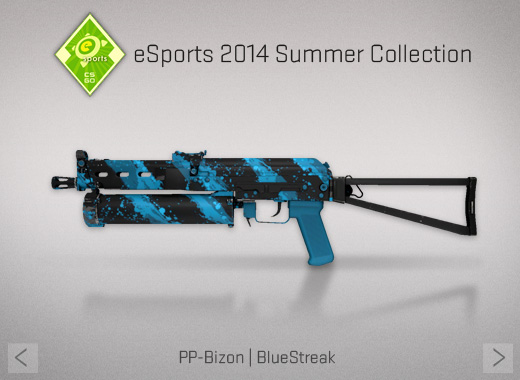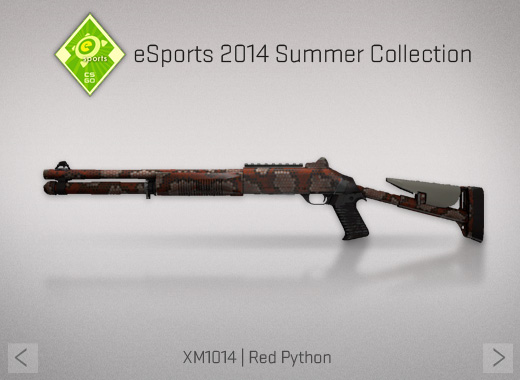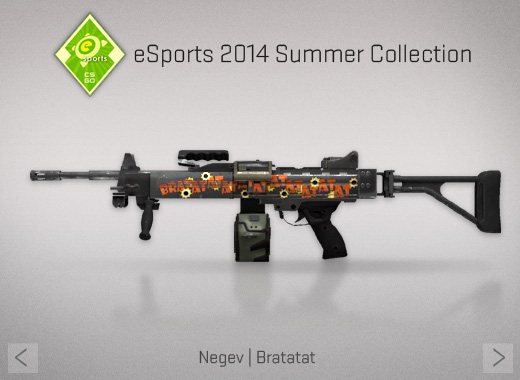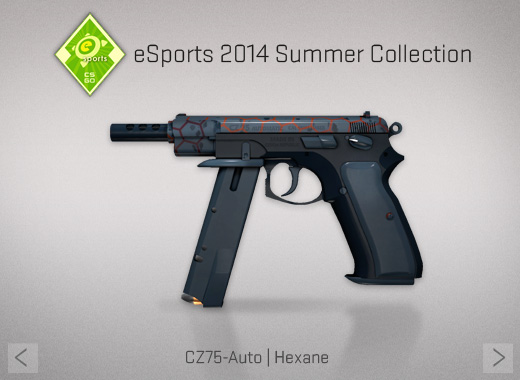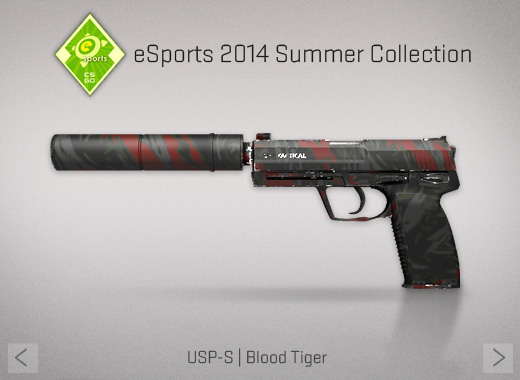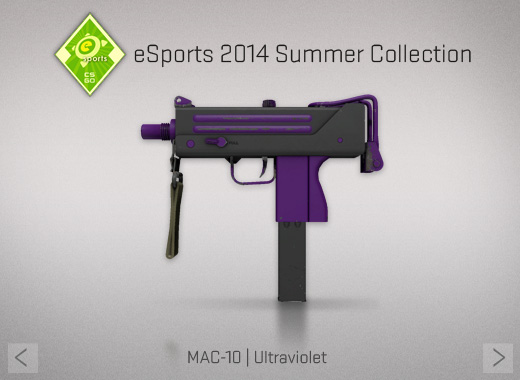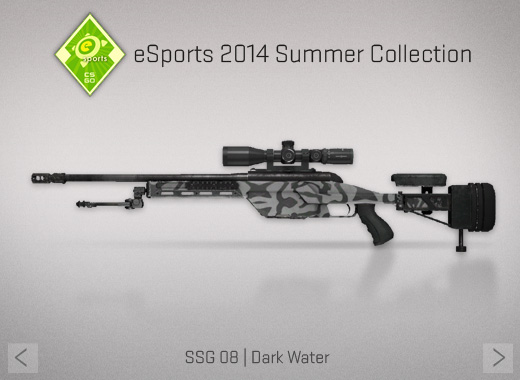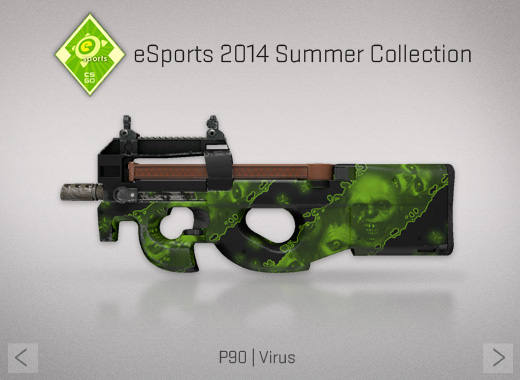 It's been a little over a week since we launched Operation Breakout, and as CS:GO players have learned more about each map, we've had an opportunity to look at our data and see how each map stacks up.

In terms of overall playtime, there are some obvious trends: Black Gold and Castle have taken the lead in overall playtime. Meanwhile, in competitive matchmaking, Insertion has been the most popular operation map, generating over 32 'player years' in playtime so far.
We can also compare preliminary map balance data to some well-known maps:

Here, even with just a week's worth of data we can see that Mist and Overgrown are the most balanced of the operation so far, each only slightly favoring the T or CT side.
Community map makers have been quick to respond to your feedback since the start of Operation Breakout, so keep playing and let them know what you think!