2014.08.08 -

The ESL One Cologne 2014 CS:GO Championship is just days away, so make sure you link your twitch.tv and Steam accounts!
When you watch a match on GOTV, or on twitch with a linked account, you'll have a chance to receive a souvenir package commemorating the event.
Each souvenir package contains a weapon from the collection of the map that was being played (e.g., a Dust 2 Collection weapon if the teams were playing on Dust II), with a pre-applied sticker from the two competing teams, along with a special ESL One Cologne 2014 event sticker.
Souvenir packages will also be the first chance for you to find weapons from the brand new Cache collection!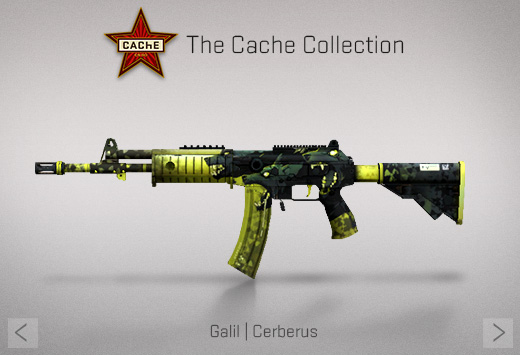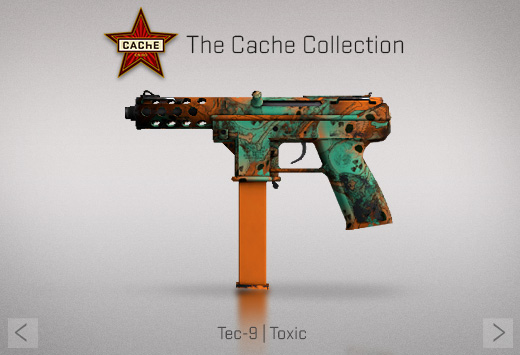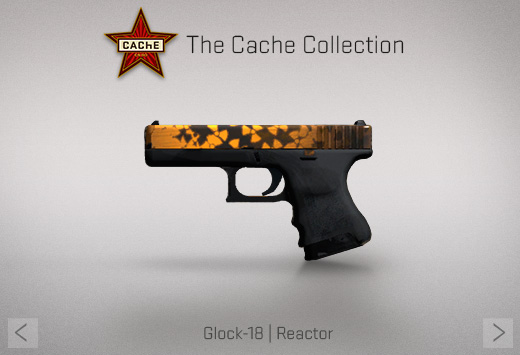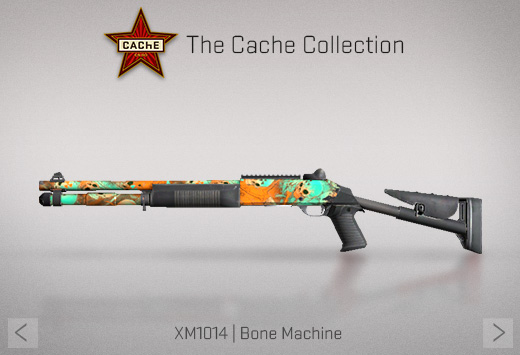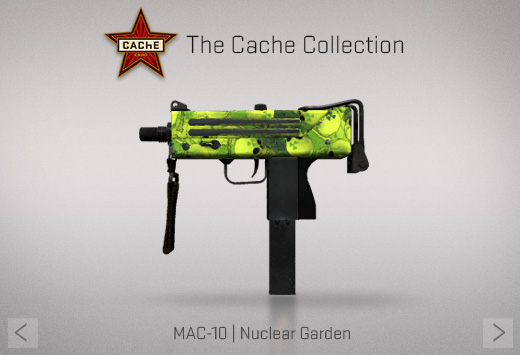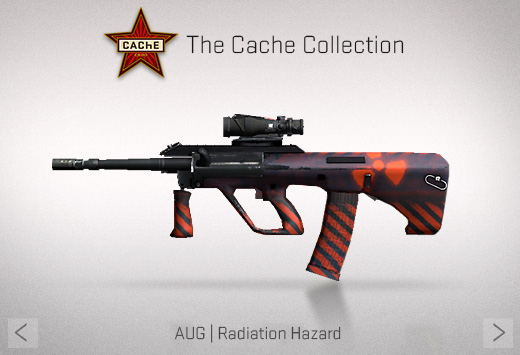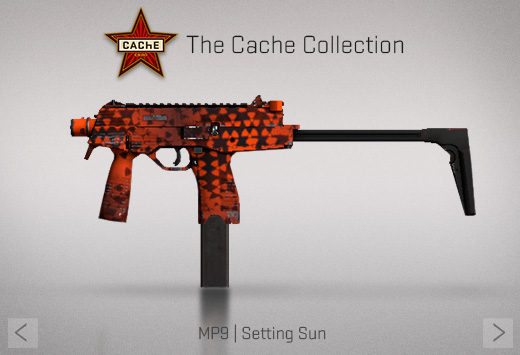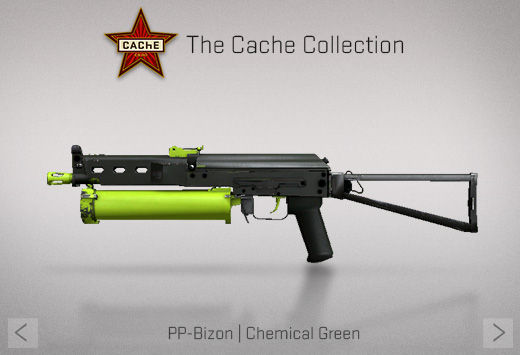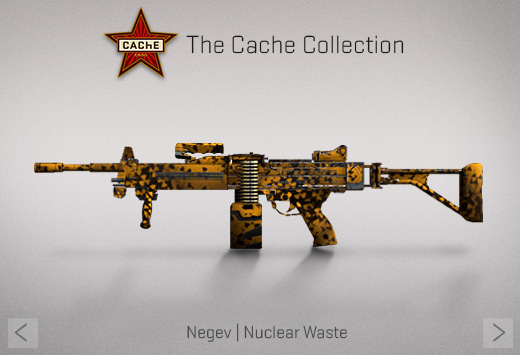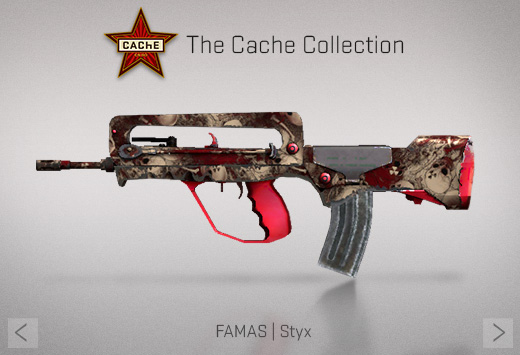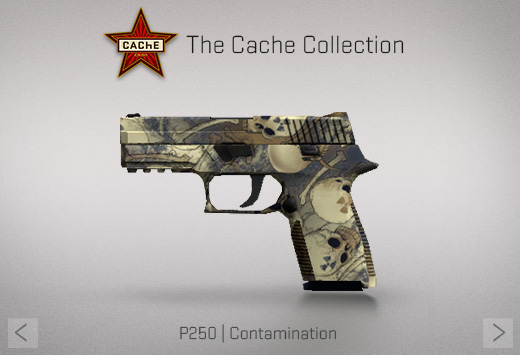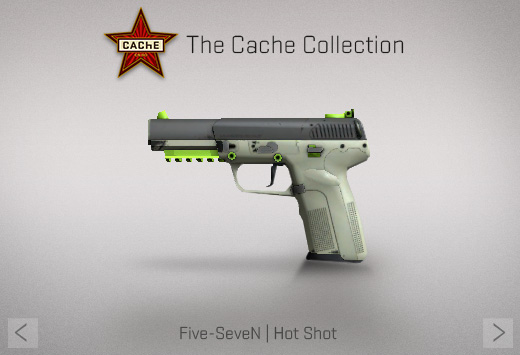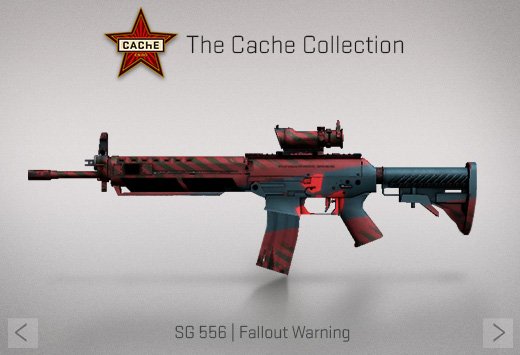 For you GOTV viewers, this event will introduce a host of new features to give you a great viewing experience. While watching the event, you'll have total control over what you hear and see.
You can choose to listen to casters, or just the in-game audio. Pilot the camera yourself, or hand off control to the caster. You can even set whether you want the caster to control X-ray, graphs and the overview map!
Get your account linked with twitch, and make sure your Cologne 2014 Pick'em Challenge picks are ready to go before the event starts next week!