2015.02.10 -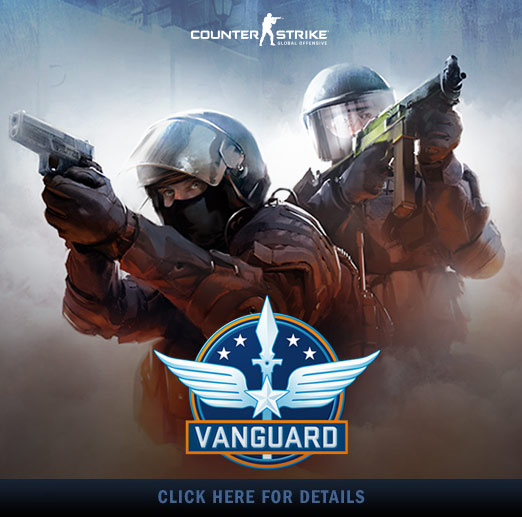 Great news for all Operation Vanguard fans!
We're extending the operation until the end of March, so everyone still has a chance to enjoy all of the Operation Vanguard maps and missions.
Want to pick up an Operation Vanguard pass? They're currently half-price, and passes will no longer be sold after the end of this week.