2015.08.25 -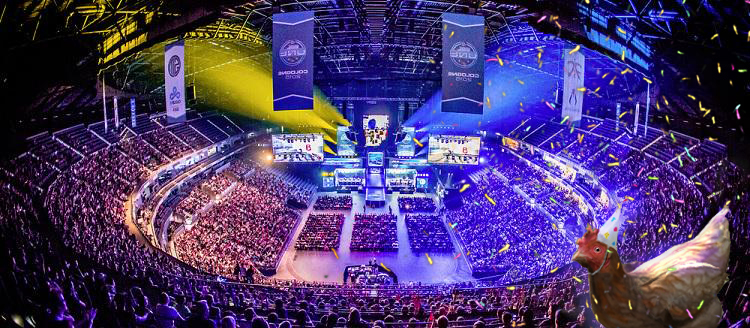 ESL One Cologne 2015 shattered every record, with over 1.2 million viewers tuning in on Twitch and GOTV for the Grand Final. Congrats again to Fnatic on their third CS:GO Major Championship win.
CS:GO fans had the opportunity to directly support their favorite teams and players and their response was unprecedented: thanks to crowd-funding with event stickers, the players and organizations received a total of over $4.2 million!
To celebrate the amazing event, and in honor of CS:GO's third birthday, we've turned on party mode. Grab your friends, a Zeus or two, and have some fun!
Photo courtesy of Helena Kristiansson.