2015.09.15 -

This week we're releasing a new player animation system for CS:GO. For a complete list of changes, click here.
The new system modernizes the player's skeleton and hitboxes to better express at-a-glance exactly what your enemies and teammates are doing. We've upgraded all the existing body animations, and added some new ones like visible weapon deploys, bomb defusing, and ladder-climbing.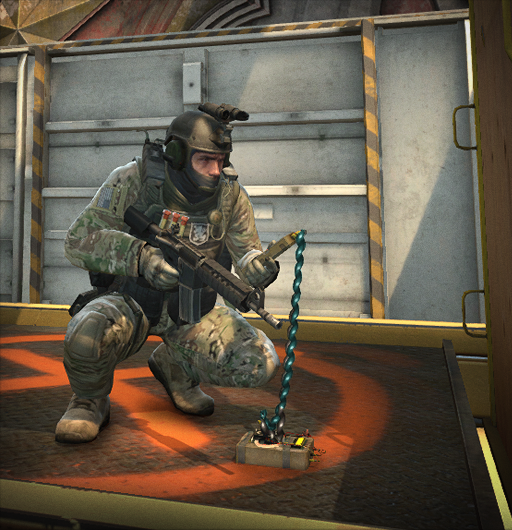 Upgrading classic maps and adjusting weapon balance are just some of the ways CS:GO is constantly evolving. We expect to continue iterating on animation in future updates, so jump into a game and let us know what you think!