2016.03.01 -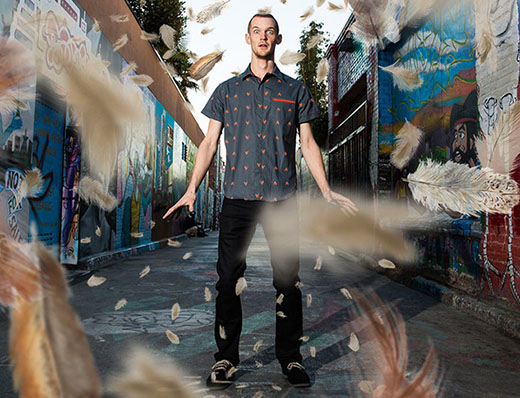 Way back in October we announced the CS:GO x Betabrand Think Tank, with an early look at some CS:GO clothing concepts.
You gave your feedback and voted on your favorites, and Betabrand has been working on turning those concepts into real merch. The first four designs are ready for the crowdfunding stage, where you can look at the actual product and decide whether it enters full production. We'll keep you posted when new designs enter this stage.
It's up to you, so head over to the Betabrand site and take a look. If you'd like to fund an item, act soon – the earliest supporters will receive a discount.