2016.05.03 -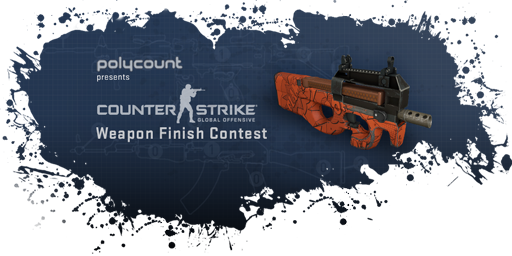 We are happy to announce the first CS:GO contest with the Polycount video game art community! Contestants will create new finishes for various weapons that our art team will judge. Winners will have their finishes added to an upcoming CS:GO weapon case.
We have shipped over 90 weapon finishes made by the CS:GO community with each finish earning over $40,000 on average.
To get involved head over to the Polycount website and read the contest rules.
We're excited to see the designs the Polycount community creates.
Regional Minor Championship: Asia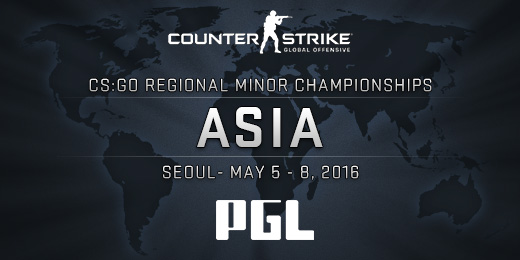 CS:GO's Regional Minor Championships are underway, and we've already added two teams from the CIS region to our LAN Qualifier roster. Congratulations to Empire and Fluffy Gangsters!
Now our attention turns to Seoul, where eight teams will battle for their chance at qualifying for CS:GO's next Major and the lion's share of a $50,000 prize pool. Join us this week for the PGL KeSPA Regional Minor Championship Asia.
The event begins May 5th, with the playoffs taking place the 6th through 8th, streamed live on Twitch and in-client for CS:GO players in the region. The weekend broadcast begins at 18:00 KST (Korea Standard Time, UTC +9) so don't miss it!