2016.11.28 -

Today's update includes Steam Group Lobbies — a new way to find people to play with — as well as brand new gloves, music, and more. Read on for details!
The Glove Case
Introducing the Glove Case, featuring 17 community-designed weapon finishes. Unlike previous cases, the possible Special Items in the Glove Case are 24 all-new gloves!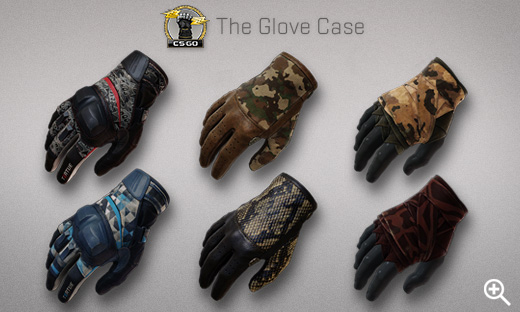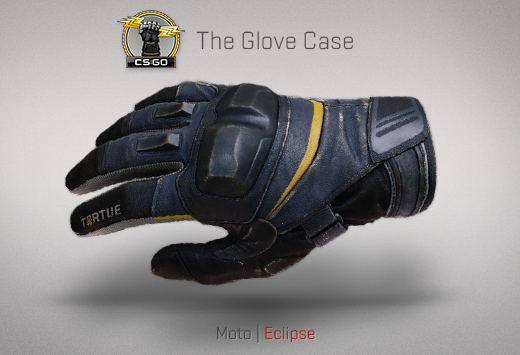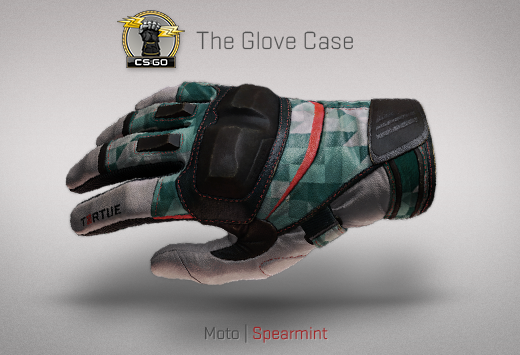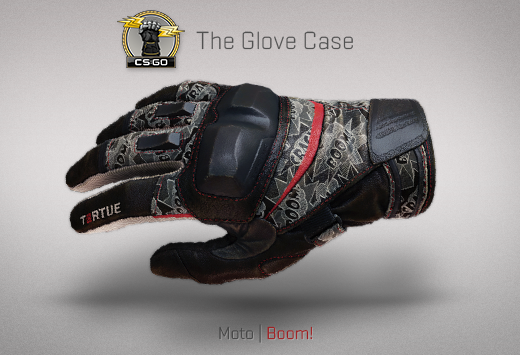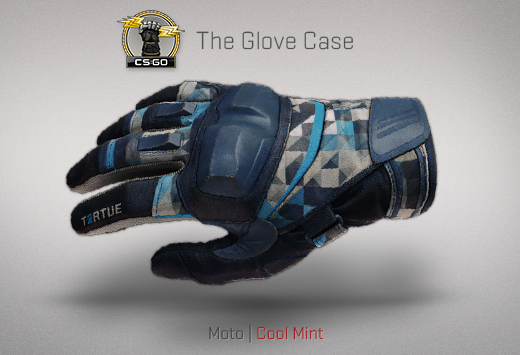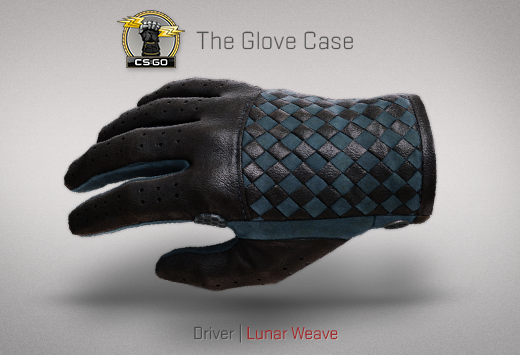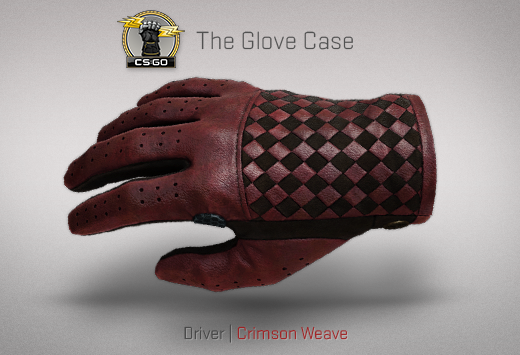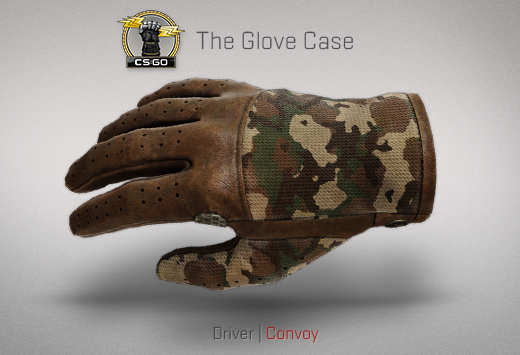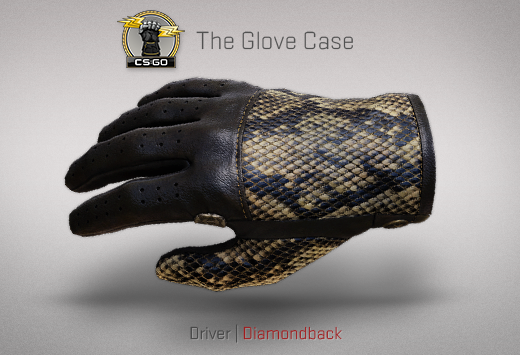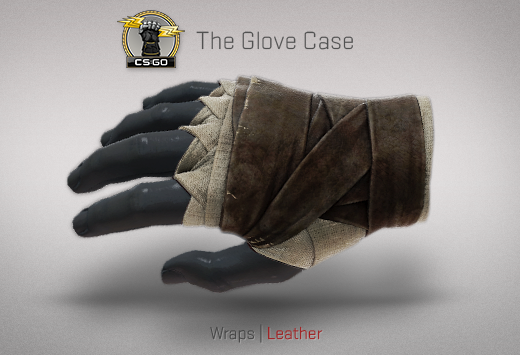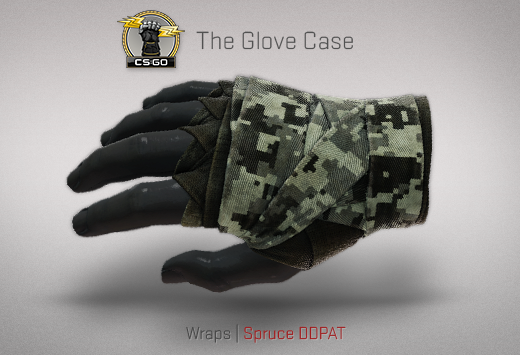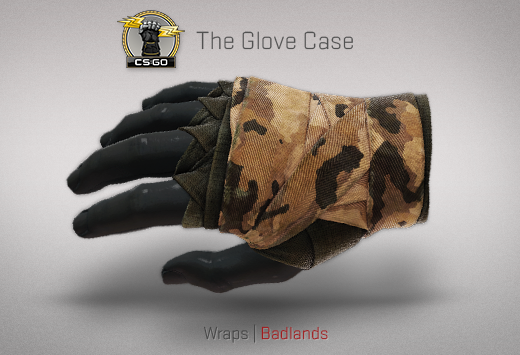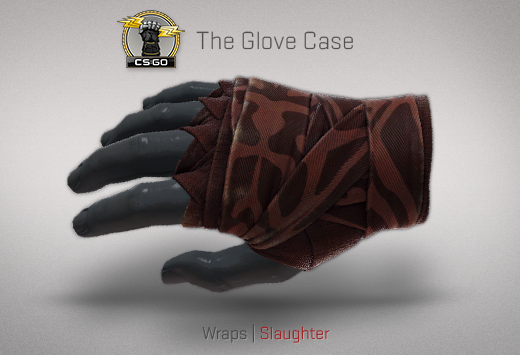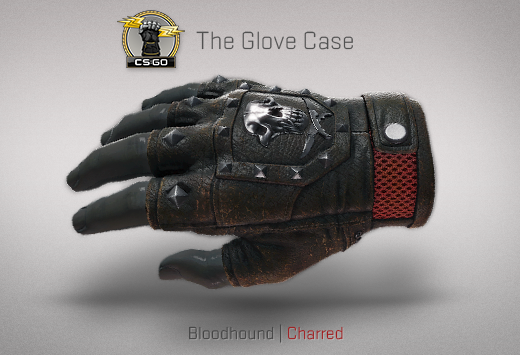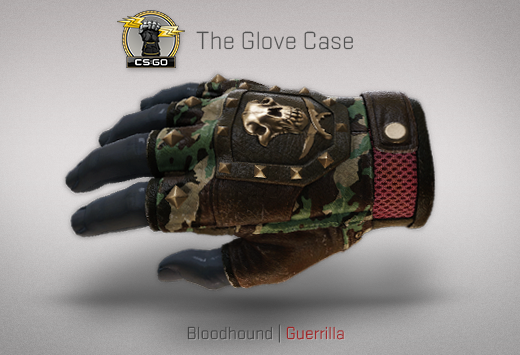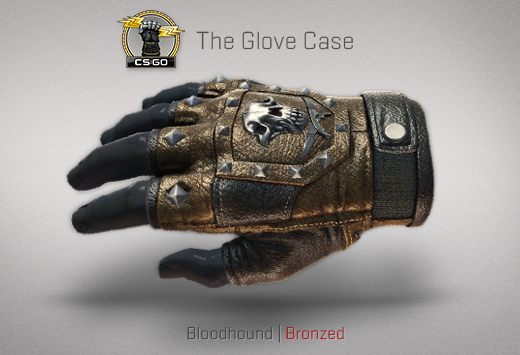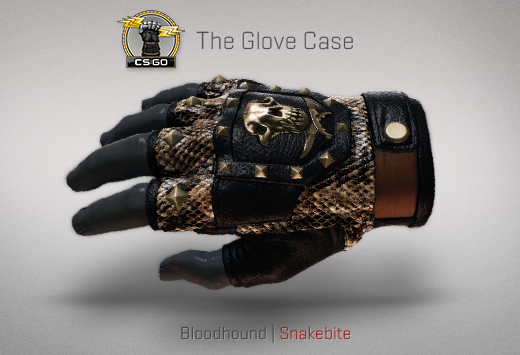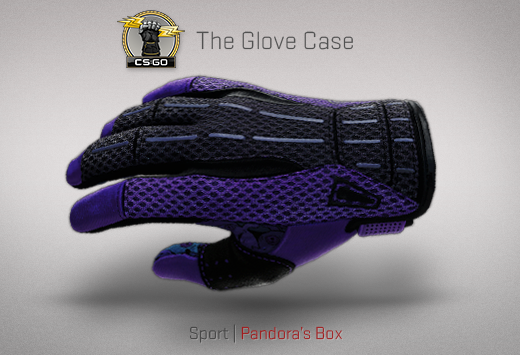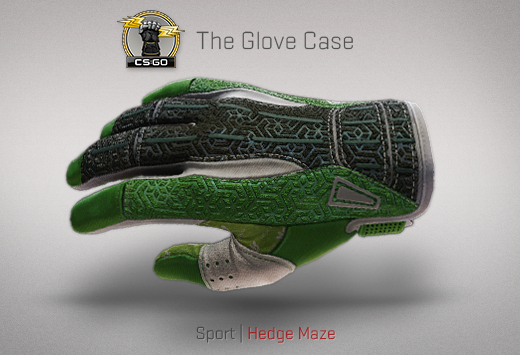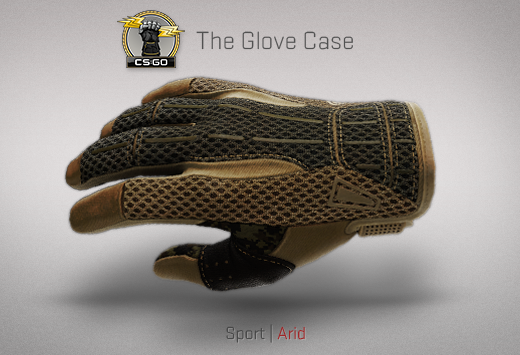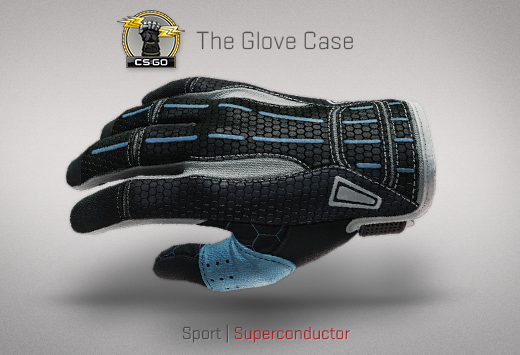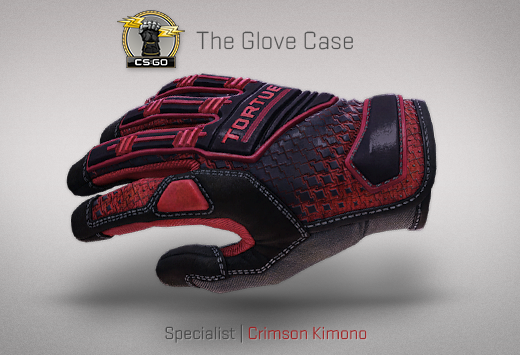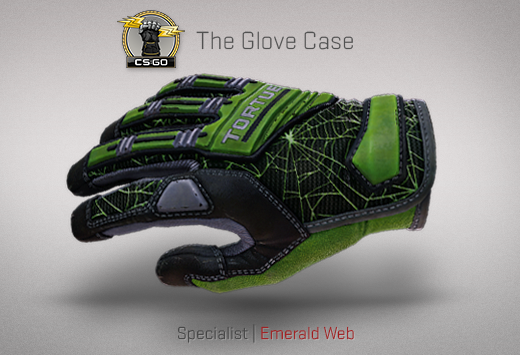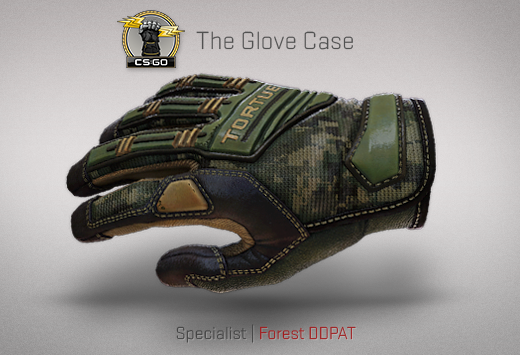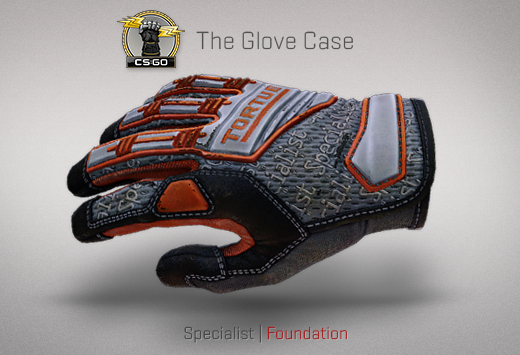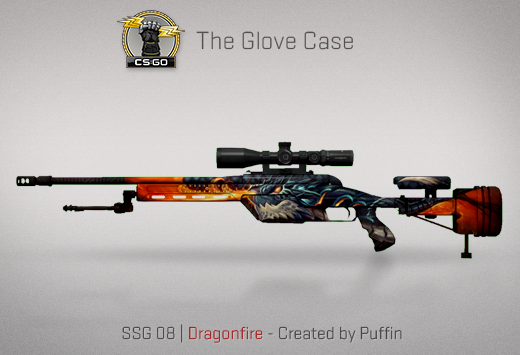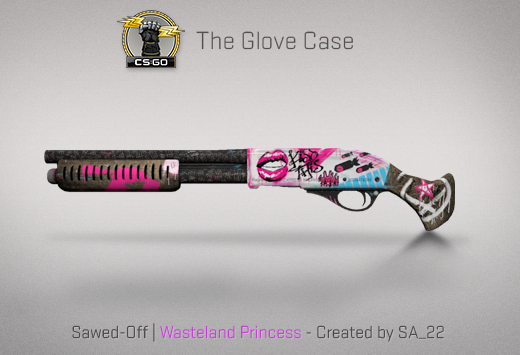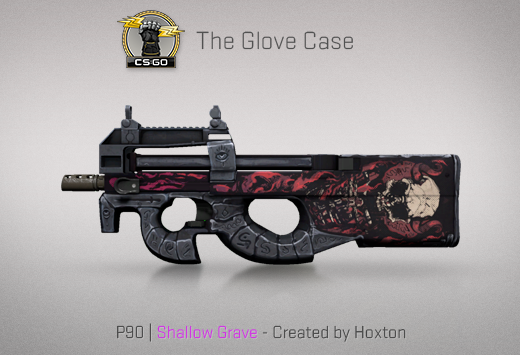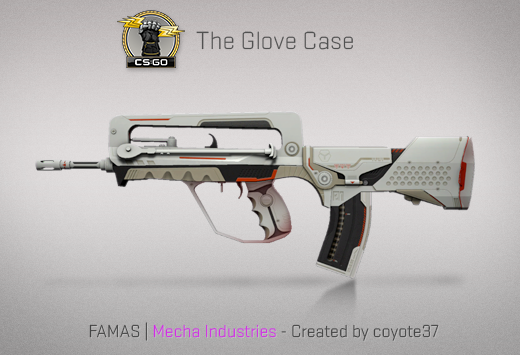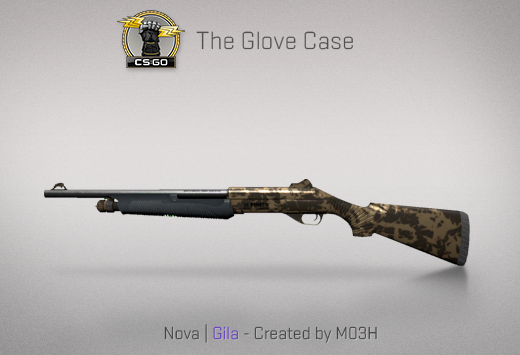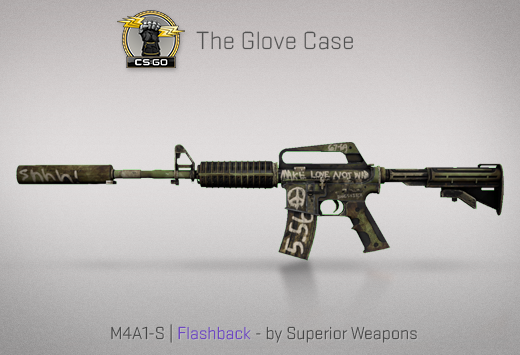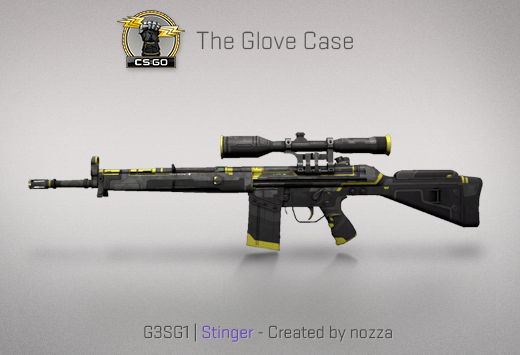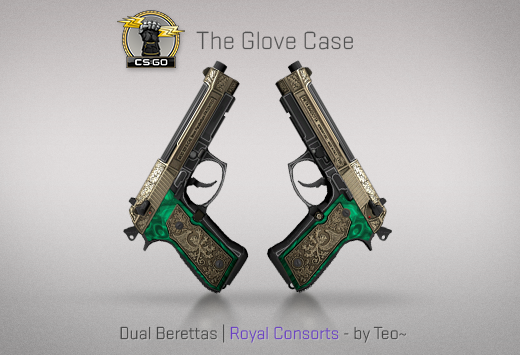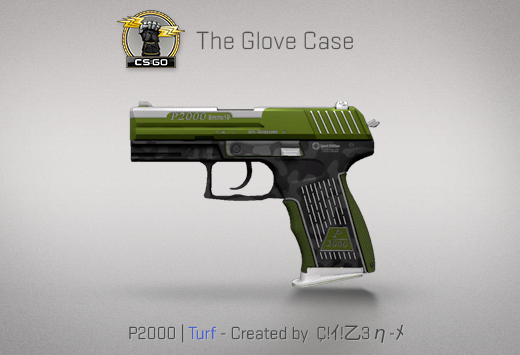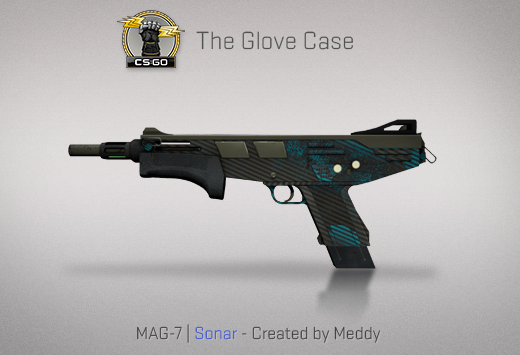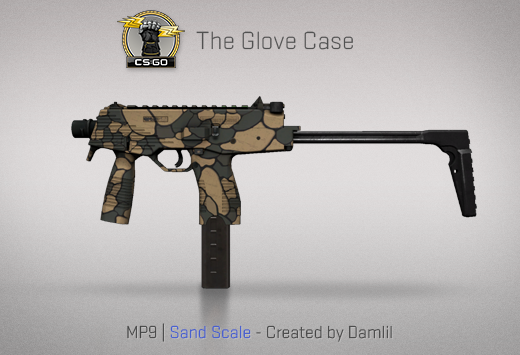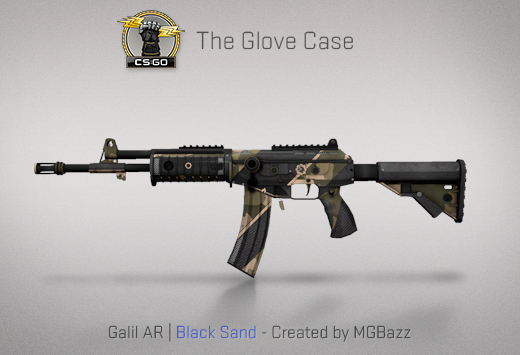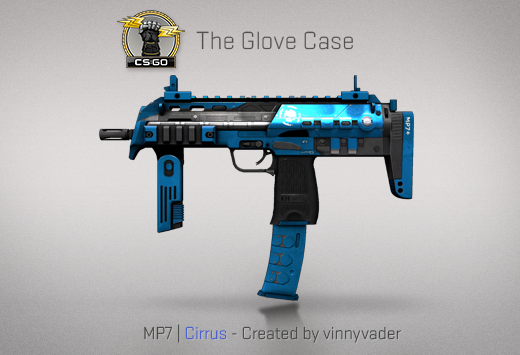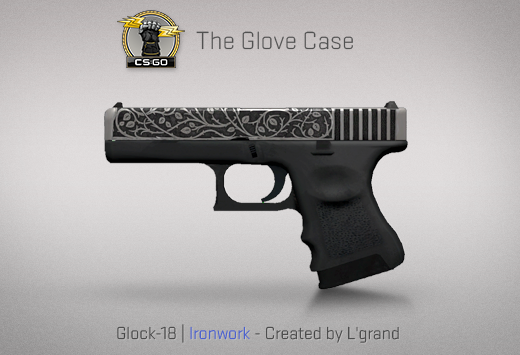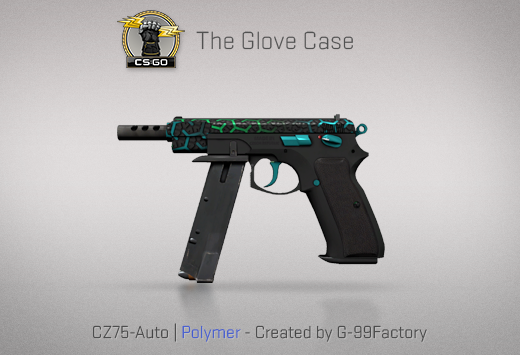 Steam Group Lobbies
Now you have more options when it comes to choosing your teammates. In addition to partying with friends, you can now view and join lobbies created by members of the Steam Groups you belong to. Steam Group Lobbies will be listed in the Steam Groups tab on the Main Menu.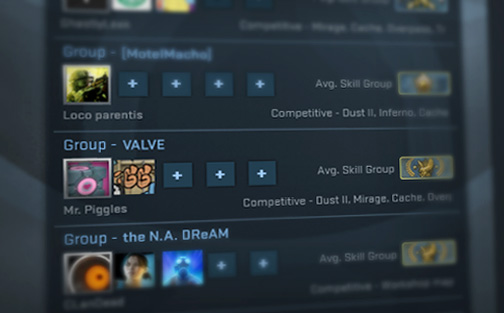 Create a group that reflects your CS:GO interests, or join one of the thousands of Steam Groups representing various communities, countries, languages, and common interests.
For more details on Steam Group Lobbies, click here: Steam Group Lobby FAQ.
Music Box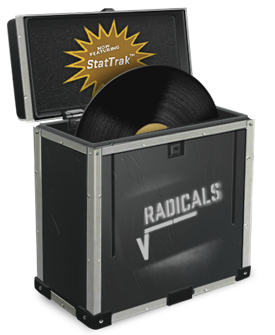 There are some new additions to the Music Kit family.
Check your offers, where you'll find the new Radicals Box. Open a box, and you'll get a StatTrak Music Kit from one of these seven artists. Check them out!