2018.02.14 -

Today's update includes some additional adjustments to Nuke, bug fixes, a new weapon case, and a community sticker capsule. Click here for details, or just head into the game and take a look!
Clutch Case
Introducing the Clutch Case, featuring 17 new community-designed weapon finishes and 24 new glove finishes.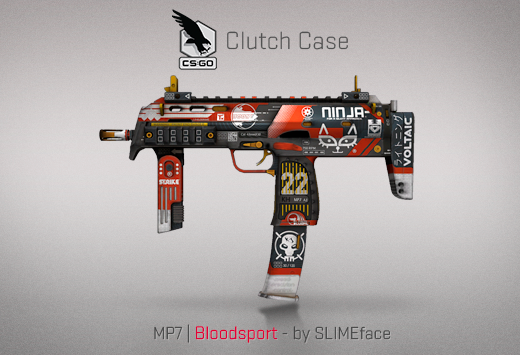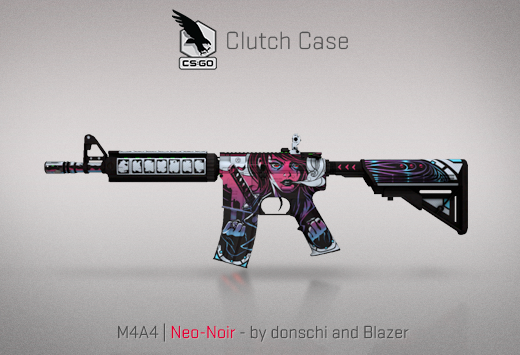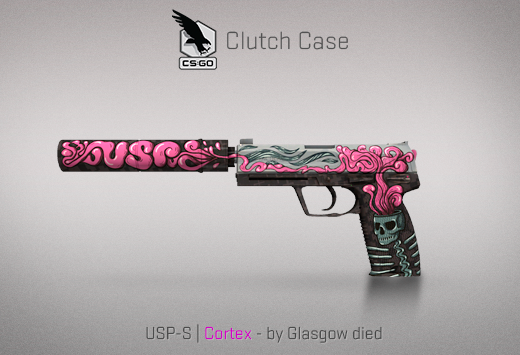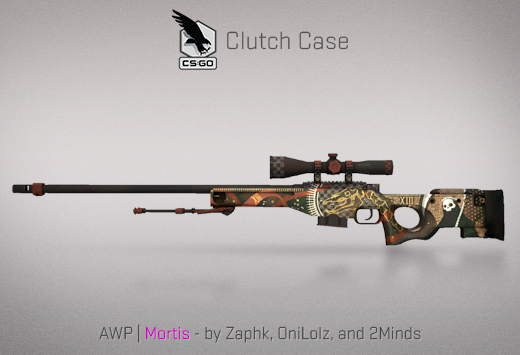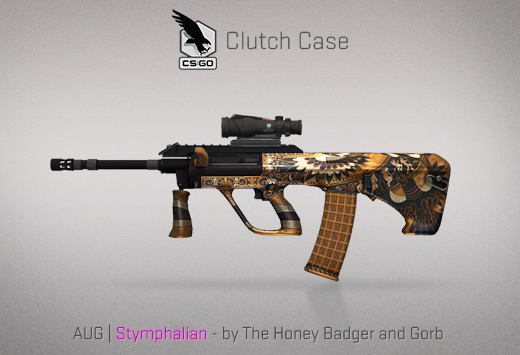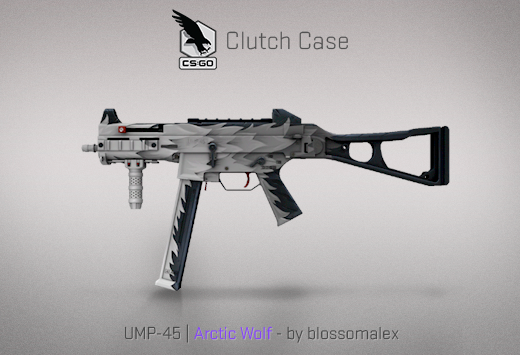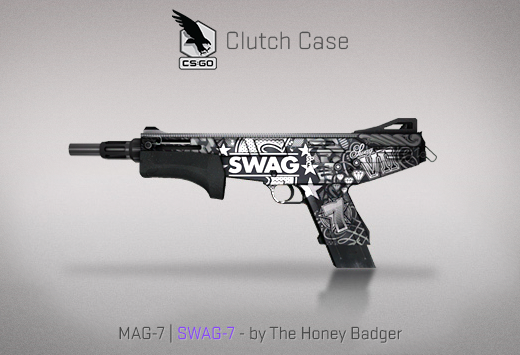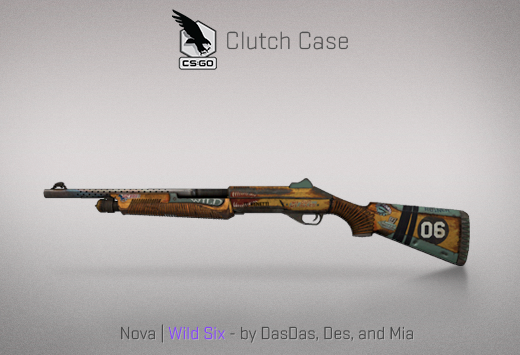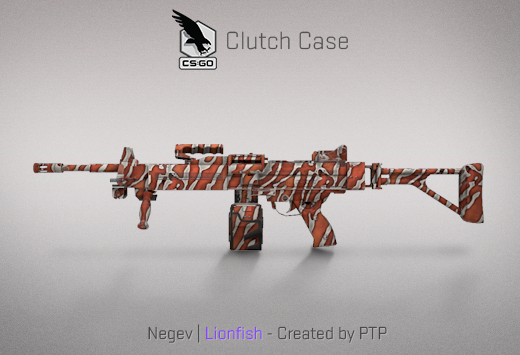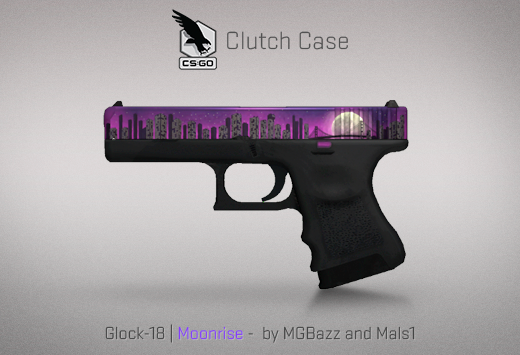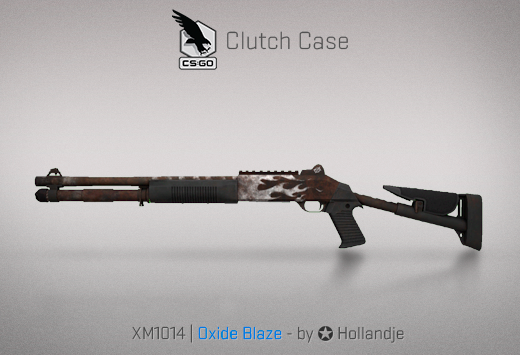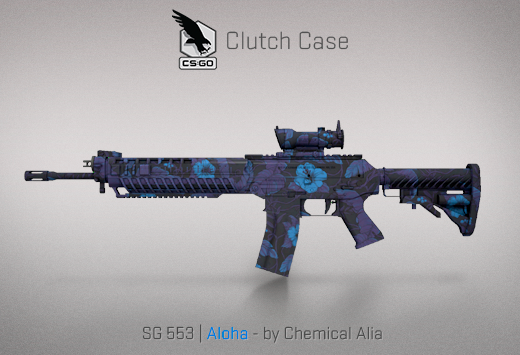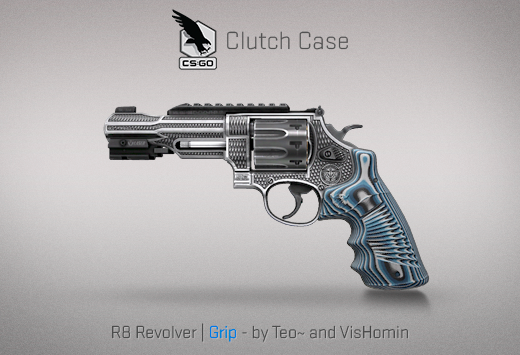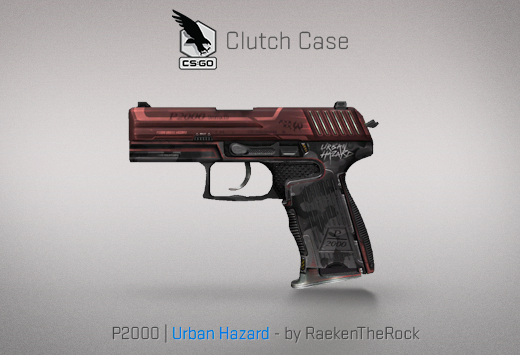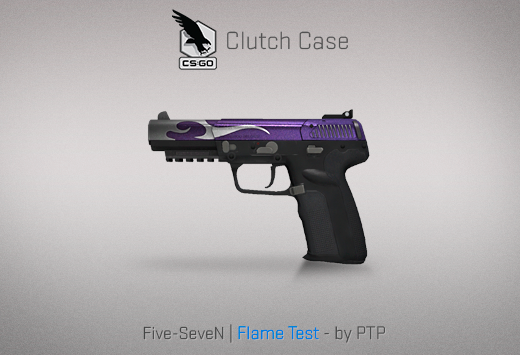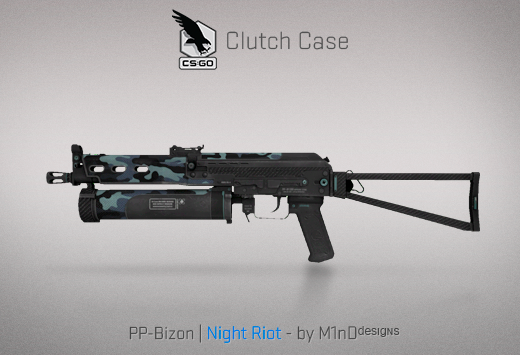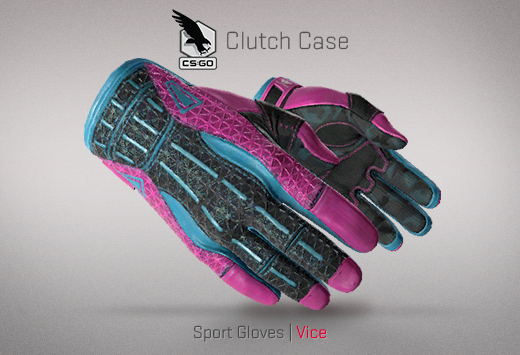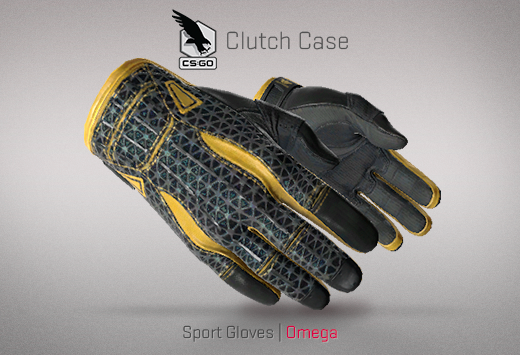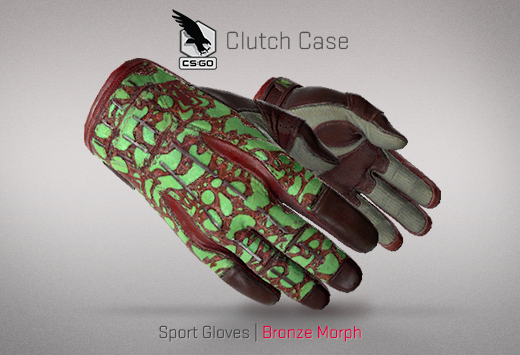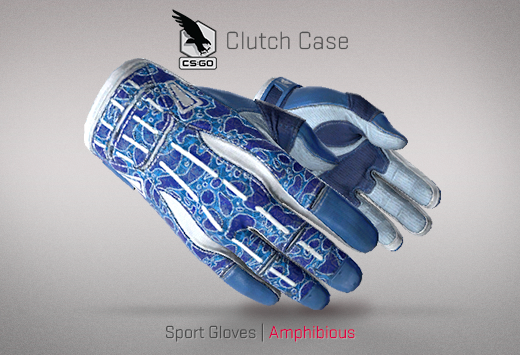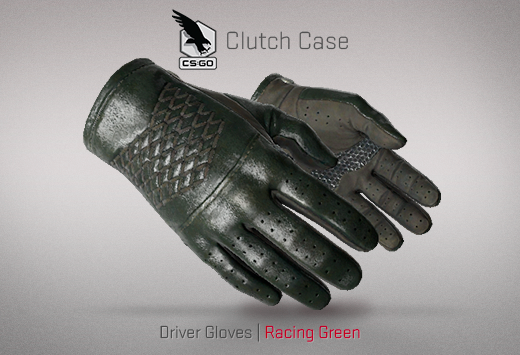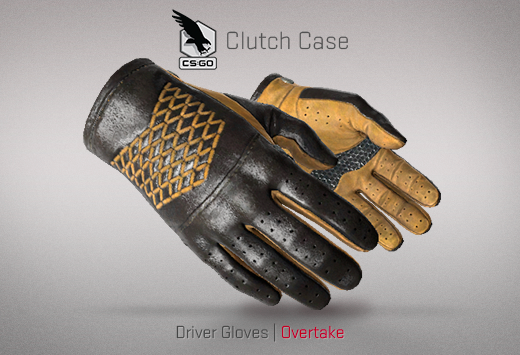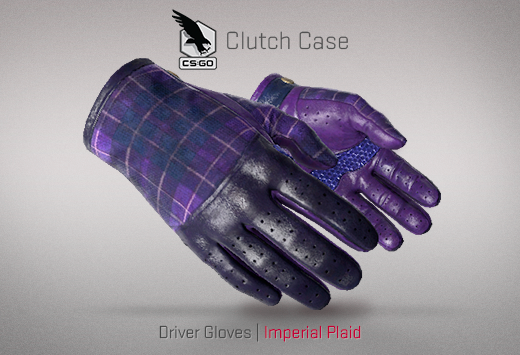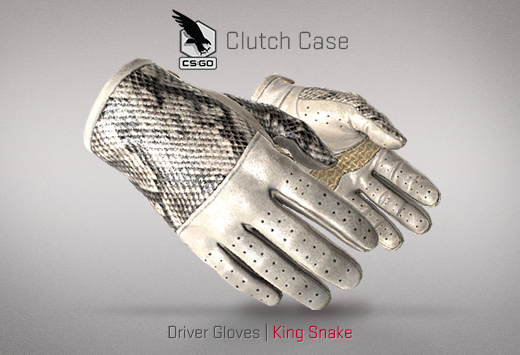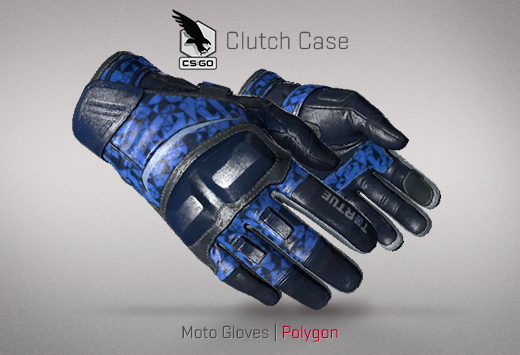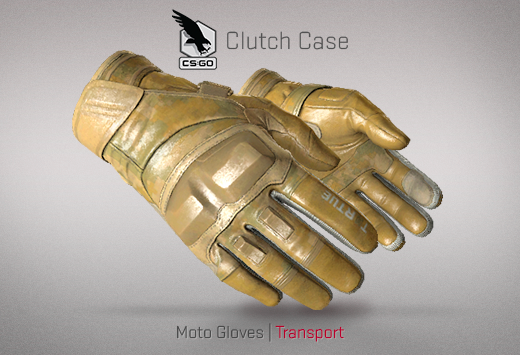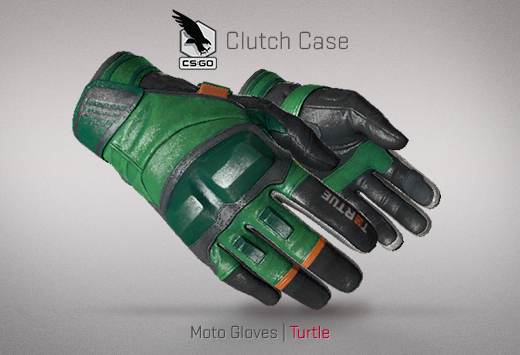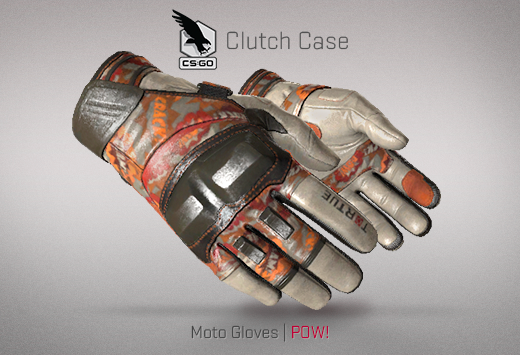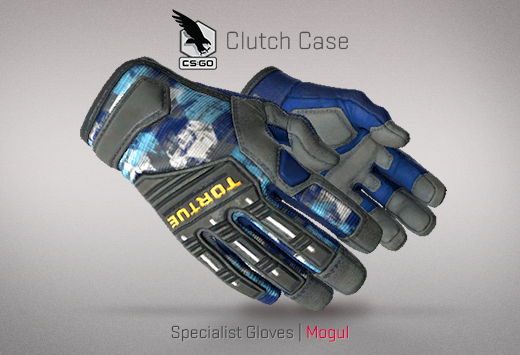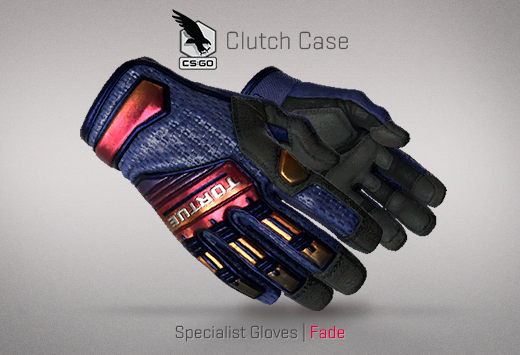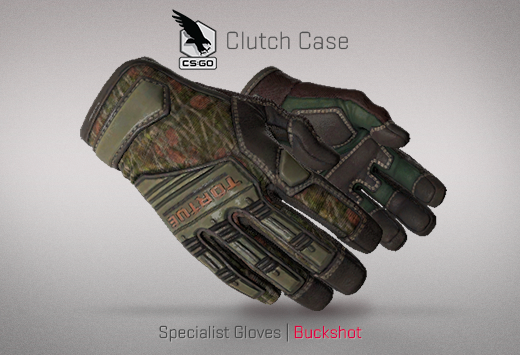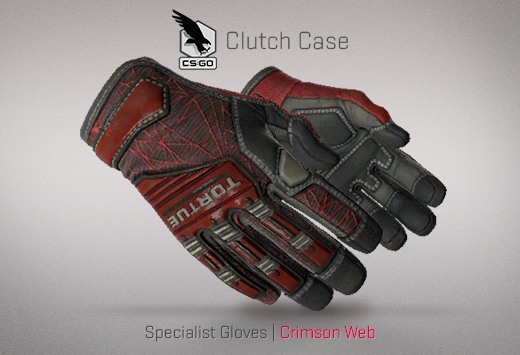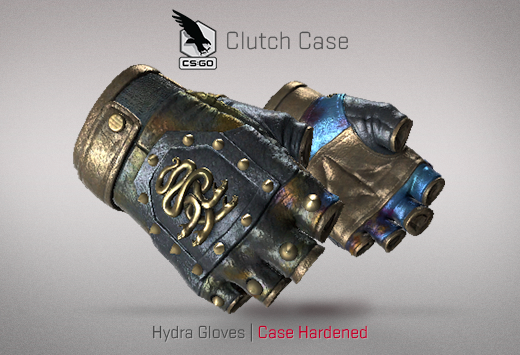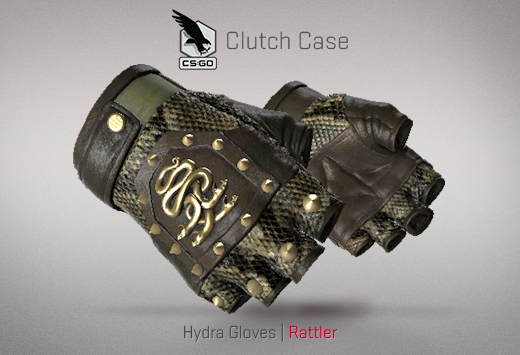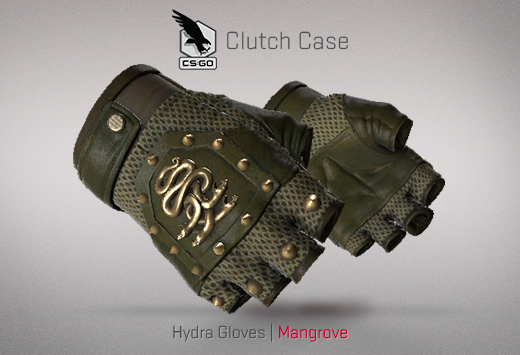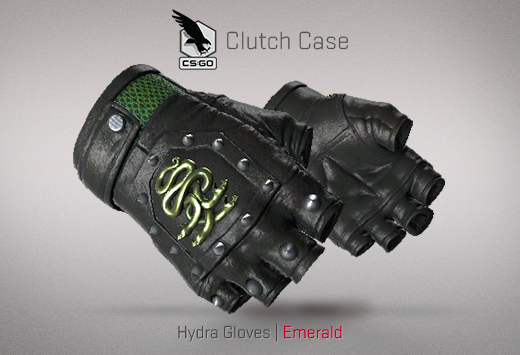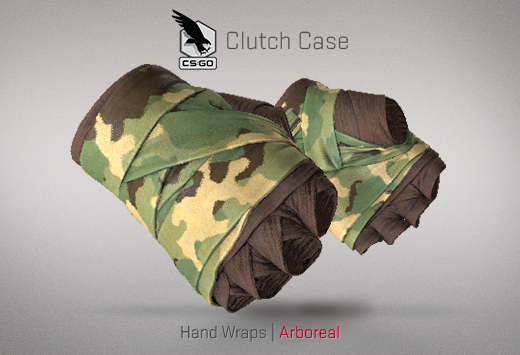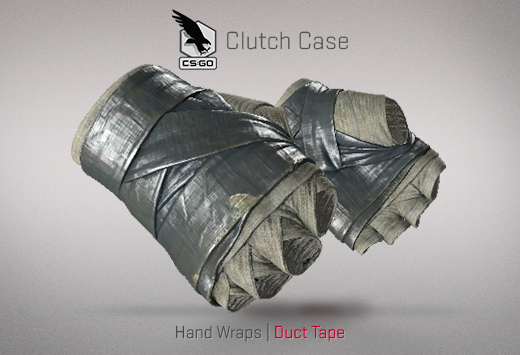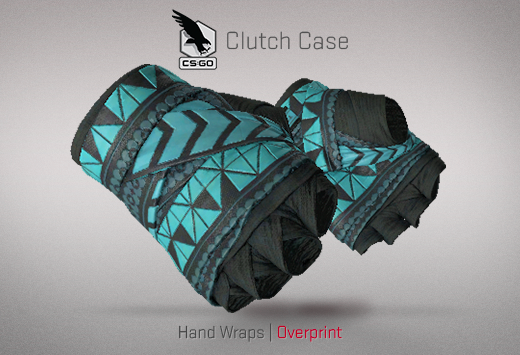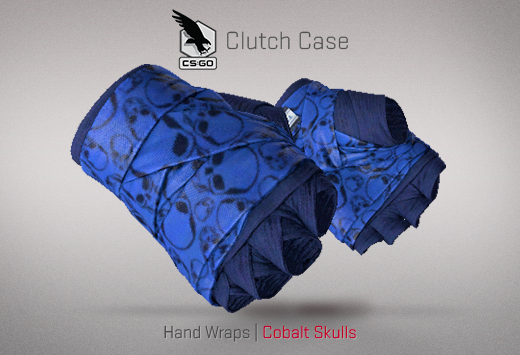 Community Capsule 2018
We're also introducing Community Capsule 2018, featuring eight new stickers from four community artists. These capsules are now available as in-game offers.