2018.07.06 -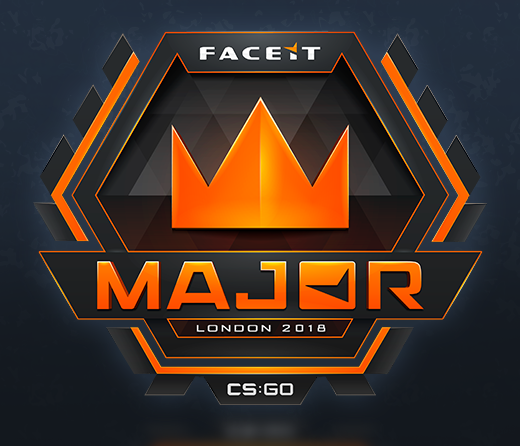 CS:GO teams aspire to claim the title of Major Champion, but before hoisting the trophy they must qualify.
The road to the FACEIT London Major in September begins tomorrow, July 7th, with the first of four Minor Championships. Eight teams will participate in the Americas, CIS, Asia, and European Minor Championships with the top two teams advancing to the New Challengers stage of the FACEIT London Major.
Follow along by watching the matches live on Twitch and YouTube.
The full Minors schedule can be found below:
Americas Minor: July 7-11
CIS Minor: July 10-13
Asia Minor: July 16-20
European Minor: July 19-22
Good luck to all the participating teams, and for more information about the FACEIT London Major, visit faceitmajor.com.