2018.09.11 -

Eight teams have been eliminated.
Eight legends have returned.
Eight teams will advance.
Watch this week as these 16 teams battle for a spot in the Champions Stage!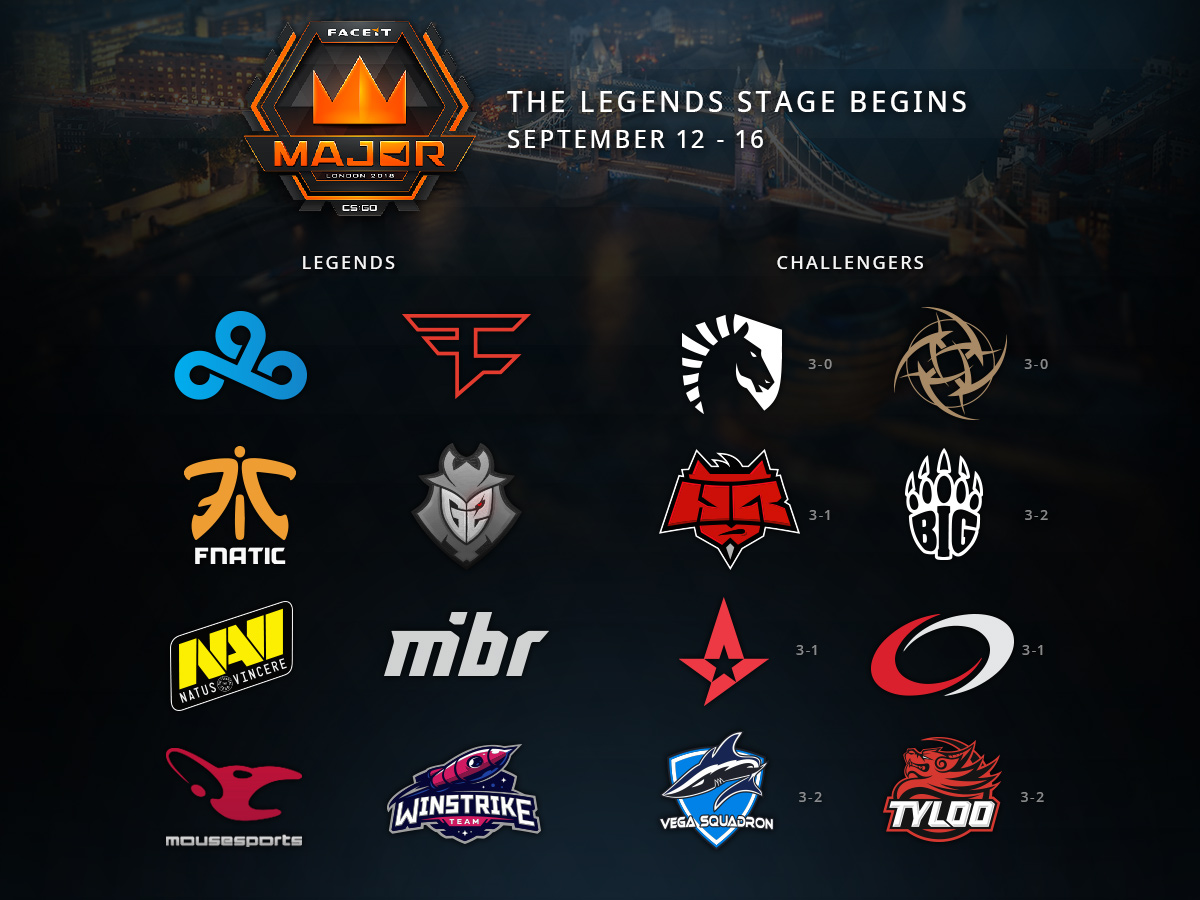 New CS:GO Steam Emoticons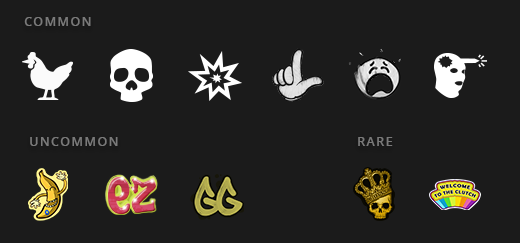 If you're watching the Major on Steam.tv, you can get all new Steam chat emoticons. To be eligible to receive emoticons, all you have to do is watch the Major on Steam.tv while logged in to a Steam Account with a license to the Full Edition of CS:GO.