2019.10.18 -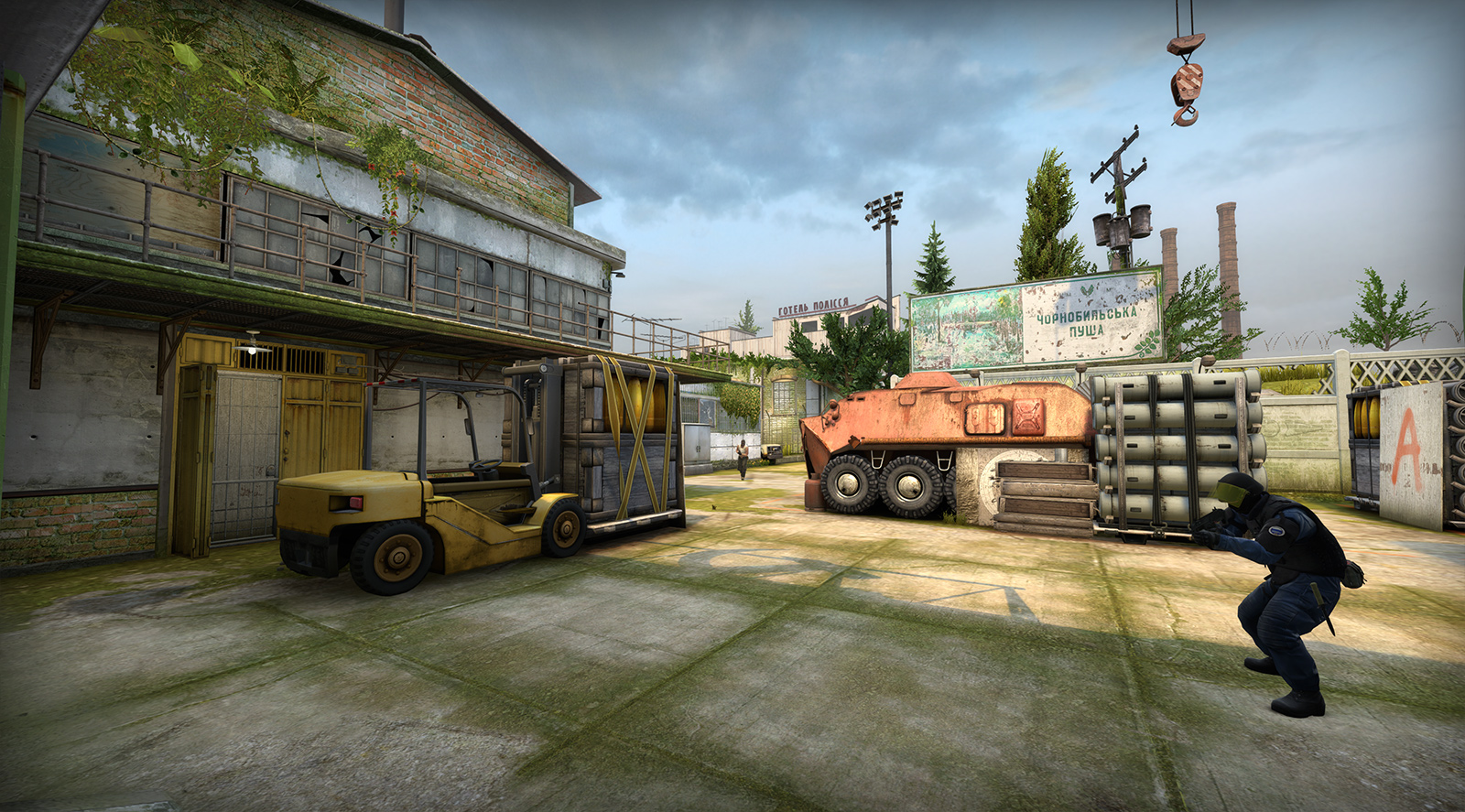 Cache has been updated by FMPONE and Volcano and is playable on official servers in Casual, Deathmatch, and Scrimmage.
CS20 Weapon Case and Sticker Capsule
Today we are releasing the CS20 Case to celebrate the twentieth anniversary of Counter-Strike. This weapon case contains a variety of themed weapon finishes from the Steam Community Workshop and features the Classic Knife as the rare special item, a classic of the Counter-Strike series. Also available today is the CS20 Sticker Capsule, featuring 20 community-designed stickers.