2021.10.25 -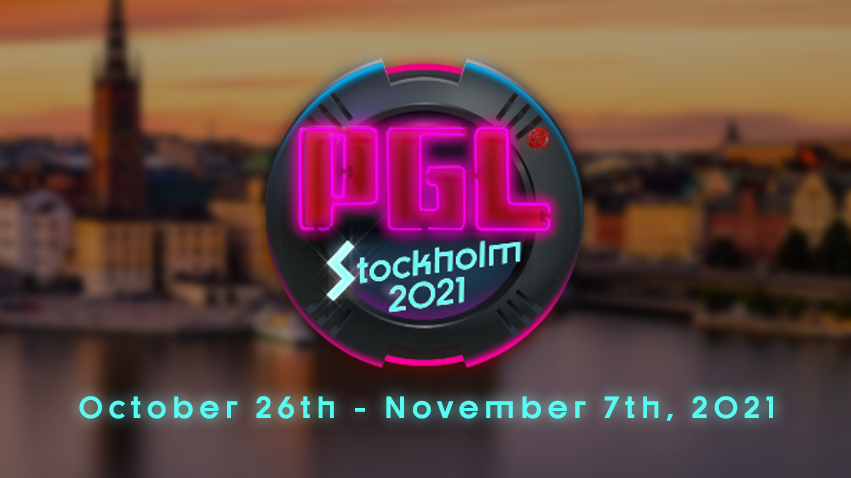 After two long years, the Major has finally returned. Join us for the next two weeks as 24 teams battle for their share of a $2,000,000 prize pool and the chance to be crowned CS:GO's next Major Champion!
There's still time to support your favorite teams at the Major by picking up a Viewer Pass or some team stickers and patches. And don't forget to make your picks in the Pick'Em challenge before the first matches begin!
It's been a while, so here's a quick recap on how the Majors work:
First, teams are sorted through Regional Major Ranking events, and the number of teams invited from each region depends on how well that region performed in the last Major. The top 8 ranked teams are invited as Legends, the next 8 as Challengers, and the last 8 as Contenders.
Then, the Major begins with the 'Challengers' stage where Challengers and Contenders compete in a Swiss format (three wins and you move on, three losses and you're eliminated).
Next is the 'Legends' stage, where Legends face off against the top 8 from the prior stage, again in a Swiss format.
Finally, the top 8 teams reach the Playoffs, a single-elimination bracket where the winner takes all!
Click here for more information on the PGL Stockholm 2021 Major.