2021.12.27 -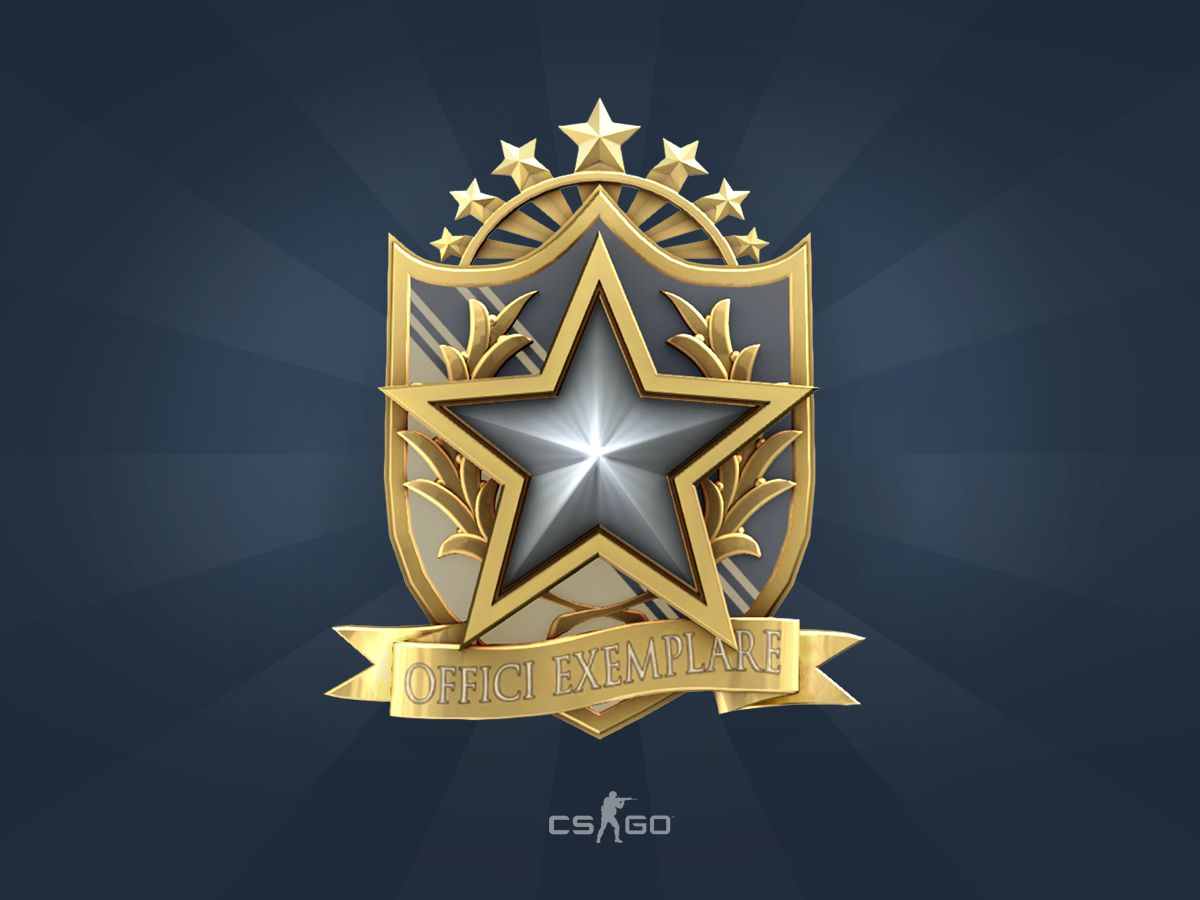 Ring in the new year with the 2022 Service Medal, available starting January 1st.
When you reach Global General (Rank 40), you'll have the option to reset your Profile Rank and earn (or upgrade) a 2022 Service Medal. The 2022 Service Medal is an inspectable display item that will be visible wherever your avatar is shown.
Any time playing CS:GO is time well spent, so jump into a match and earn some XP!