2019.05.14 -

Today's update includes new ways to find teammates, follow your favorite CS:GO tournaments, and track your enemies in Danger Zone!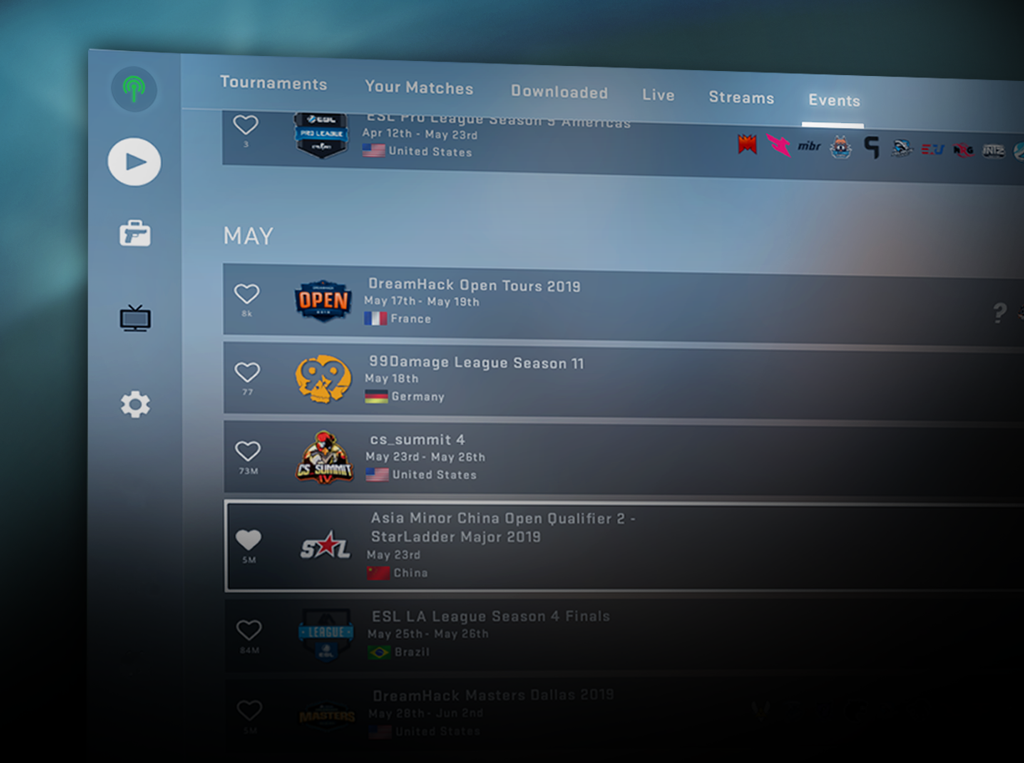 Looking to Play
Looking for a few teammates before you enter matchmaking? Click the 'Looking to Play' button, and you'll be added to a list of players who are ready to team up. Need a fifth for your own lobby? Just check the list and invite anyone you think is up to the job!
Follow Your Favorites
It's never been easier to follow your favorite CS:GO events. In the Watch menu, click on the Events panel and you'll see a list of ongoing and upcoming CS:GO LAN tournaments. Add any events you like to your favorites, and you'll be notified in the Main Menu whenever those events are live.
Not sure what to watch? All players will automatically be notified of the most-favorited event each month.
Track from a Distance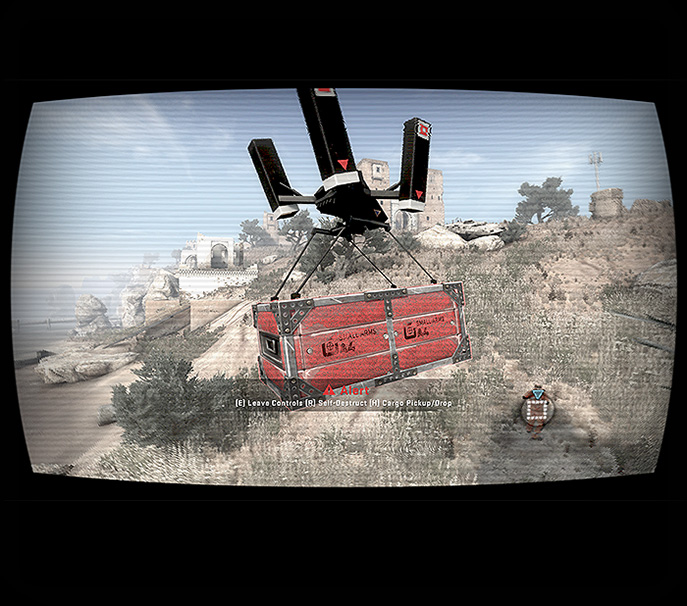 The latest drone technology has arrived in Danger Zone. Take control of a nearby drone with the Drone Pilot Upgrade and use it to spy on your enemies, scout for resources, or carry items across the map!