2019.11.26 -

Seks nye oppdrag er blitt låst opp i uke 2 av Operasjon Shattered Web.
Ukens samling av oppdrag, Radioaktiv agent, er blitt låst opp i dag! Ta med deg en MP5-SD og gjør deg bemerket på Nuke. Skaff deg flere stjerner i en rekke spillmoduser for å gjøre fremgang i Operasjonsmynten og høste belønninger!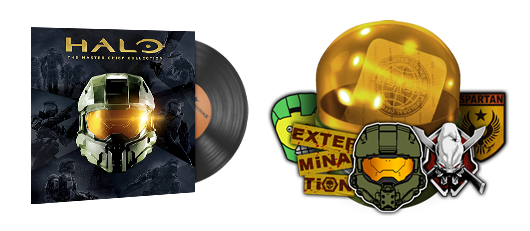 Halo-klistremerkekapselen er tilgjengelig nå
I dag kan du kjøpe Halo-klistremerkekapselen i spillet, som en krysspromotering med 343 Industries.
Som en ekstra bonus får alle brukere som kjøper og spiller The Master Chief Collection i mer enn 5 timer på Steam, et eksklusiv Master Chief Collection-musikksett i CS:GO. The Master Chief Collection kommer ut på Steam den 3. desember.