2020.03.31 -

Operasjon Shattered Web avsluttes i dag. Takk til alle CS:GO-spillerne som har deltatt – i løpet av operasjonen har dere utført over 136 millioner oppdrag!
Operasjonen er kanskje over, men det er mer å se i dagens oppdatering.
Nye kart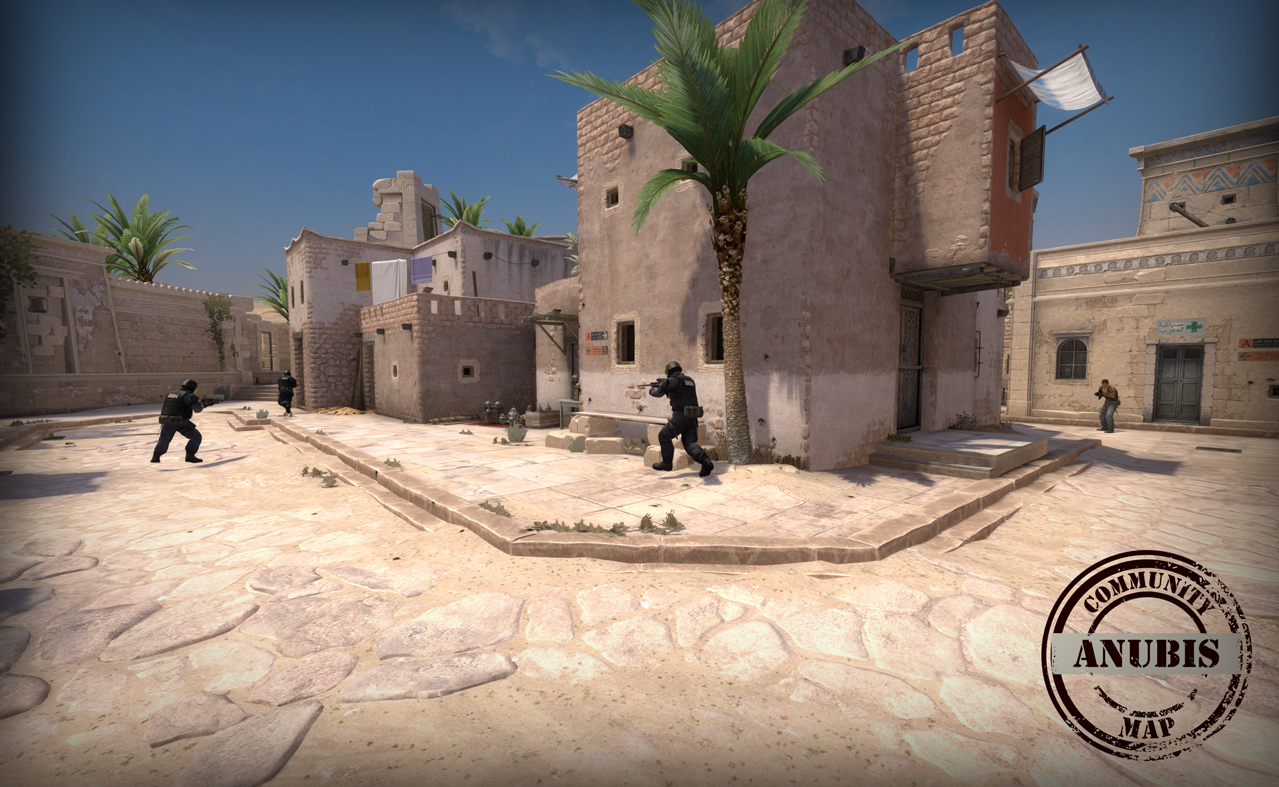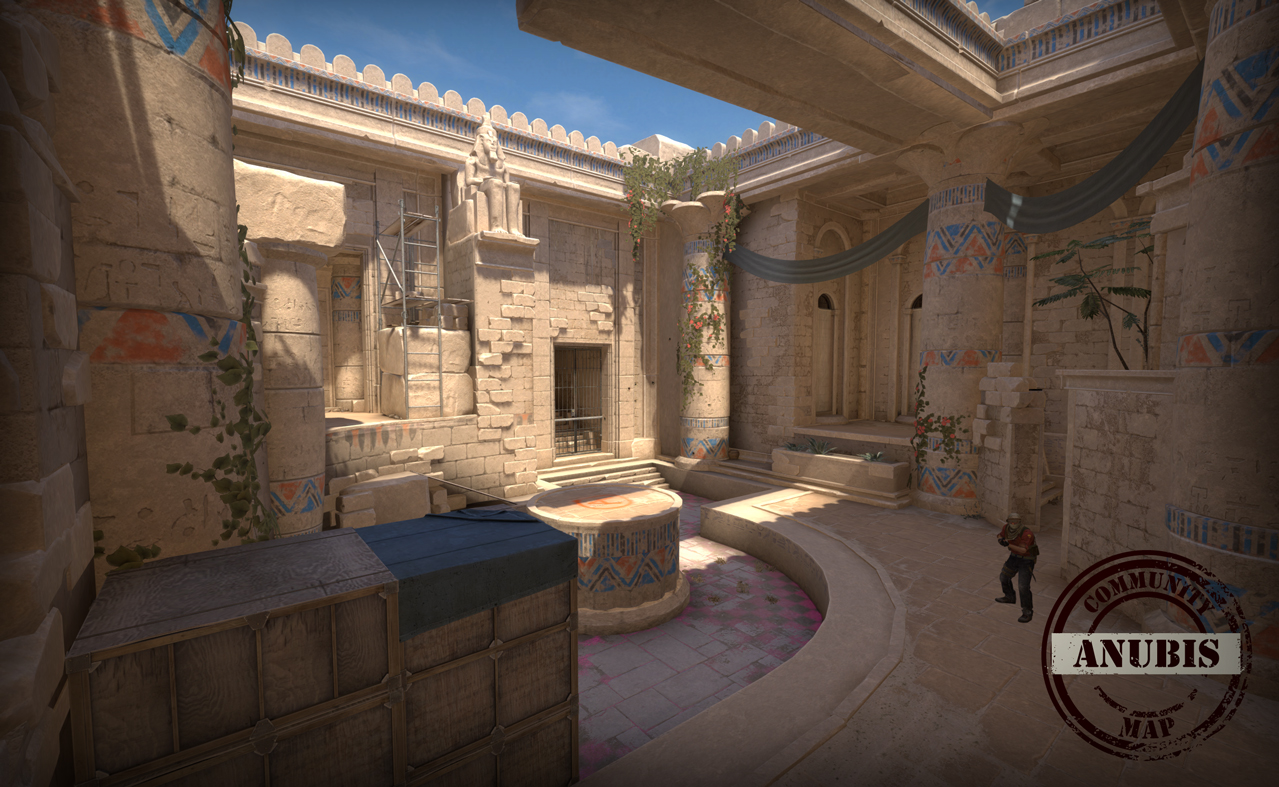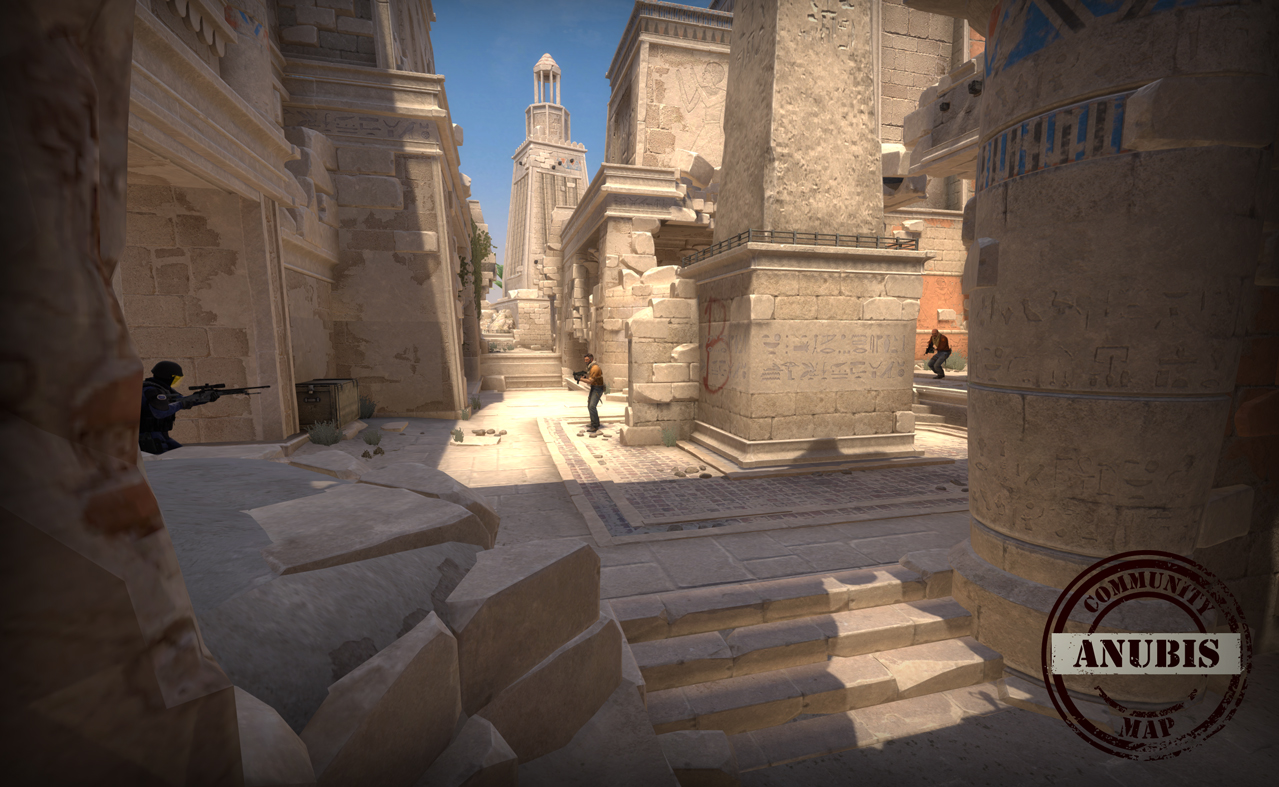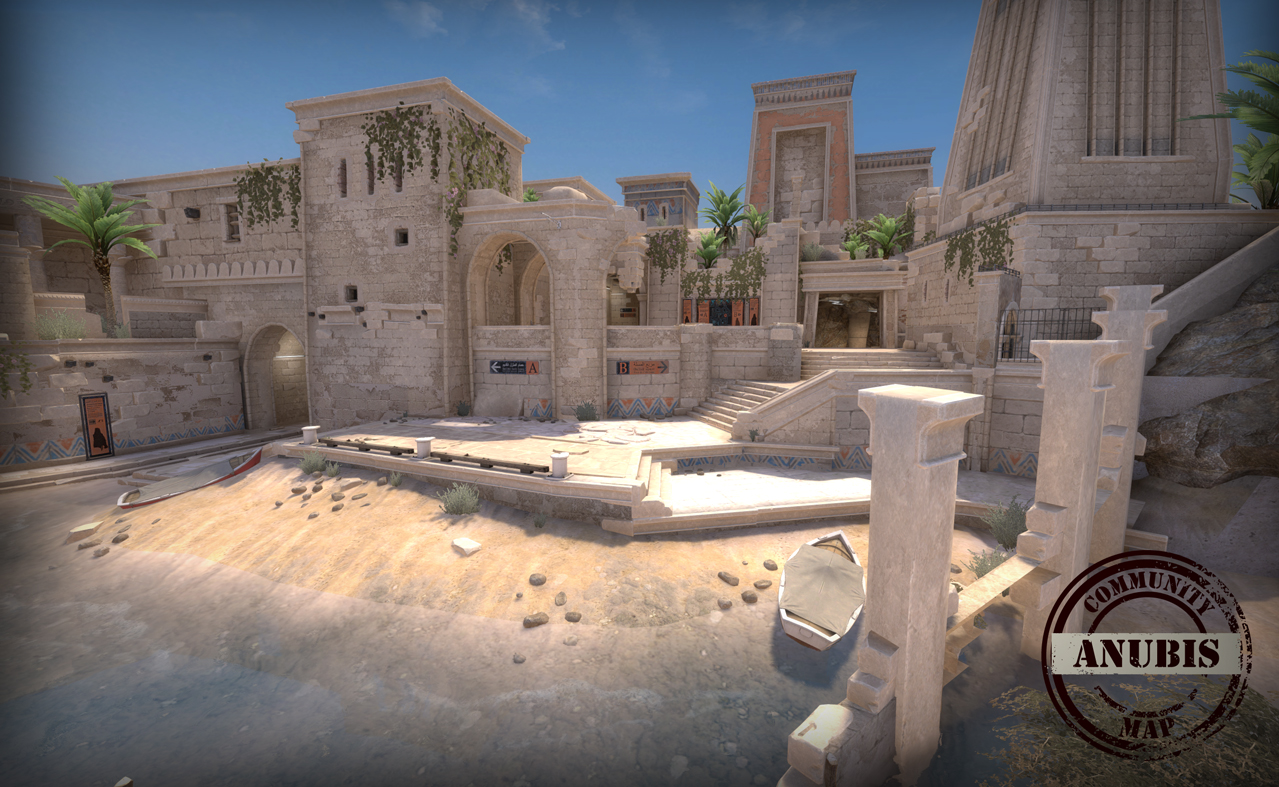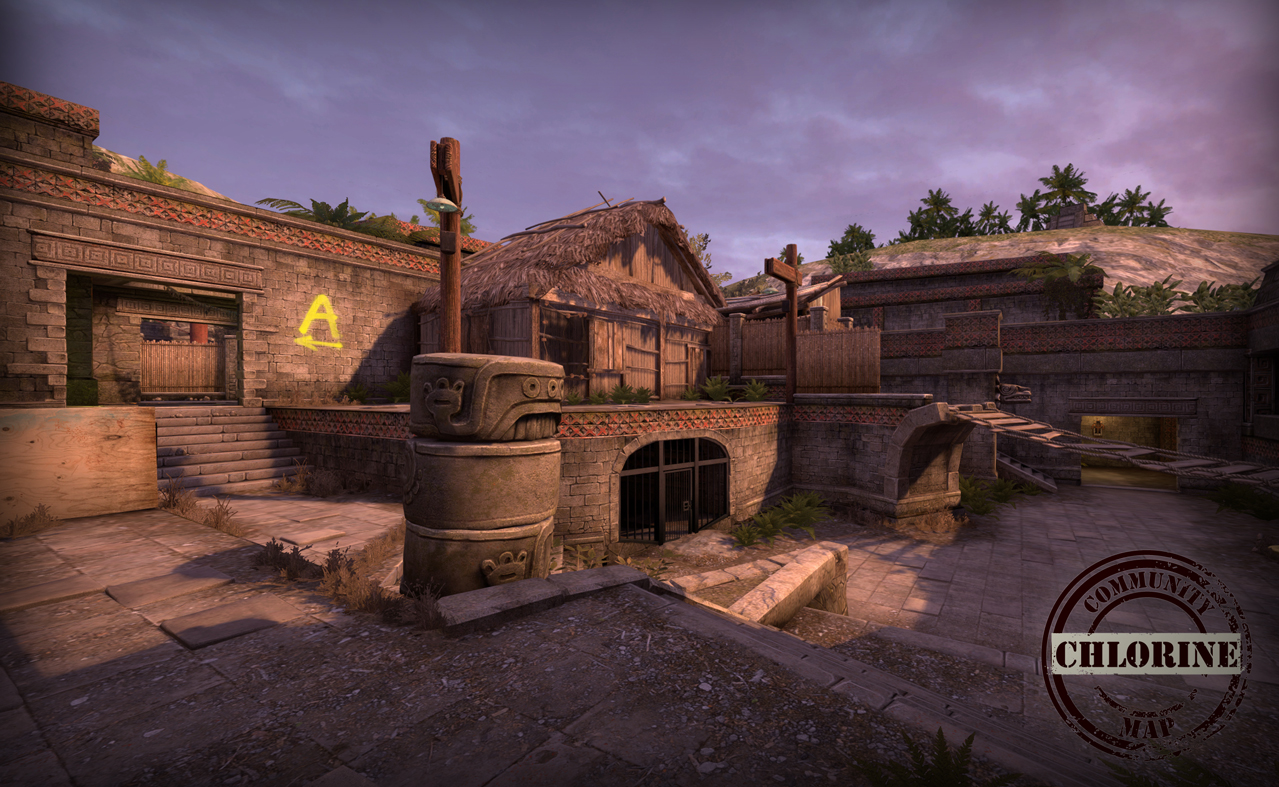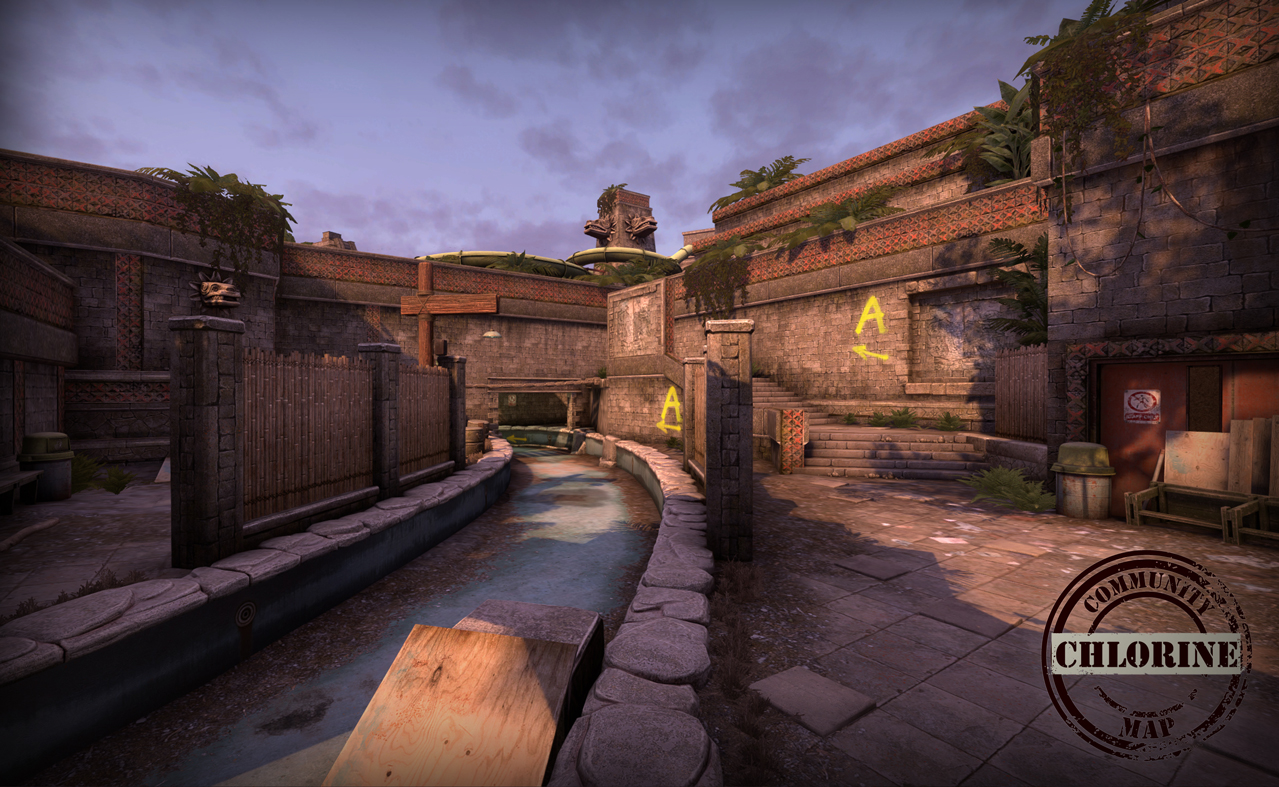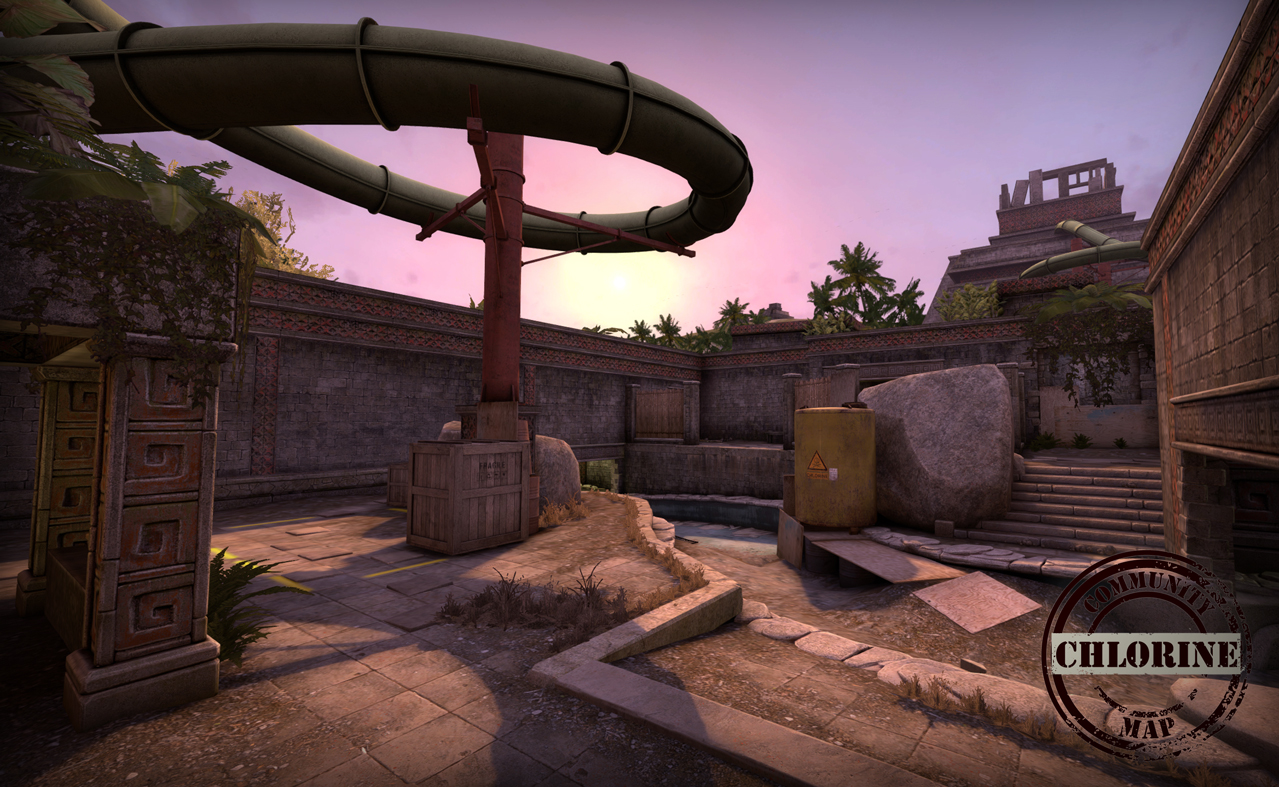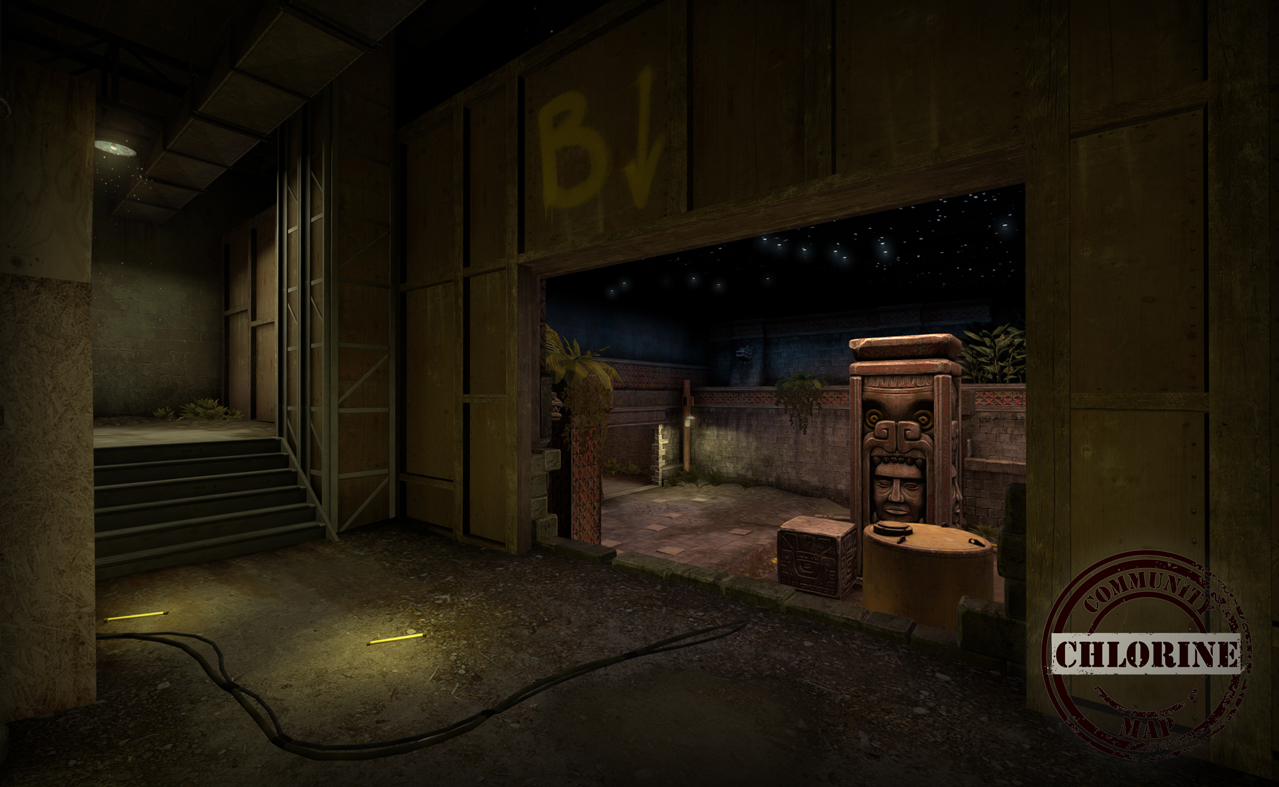 I dag legger vi til to samfunnsskapte kart i avslappet og øvelse med offisiell matchmaking. Sjekk ut Anubis og Chlorine – to av finalistene i Mapcores kartkonkurranse 2019, som handlet om eksotiske steder.
Prisma 2-samlingen
Vi presenterer også Prisma 2-samlingen i dag! Samlingen er lett basert på temaer fra anime/manga, og den inneholder 17 samfunnsdesignede våpenlakkeringer, samt sjansen til å motta en av Horizon-knivene i krom.