2022.09.13 -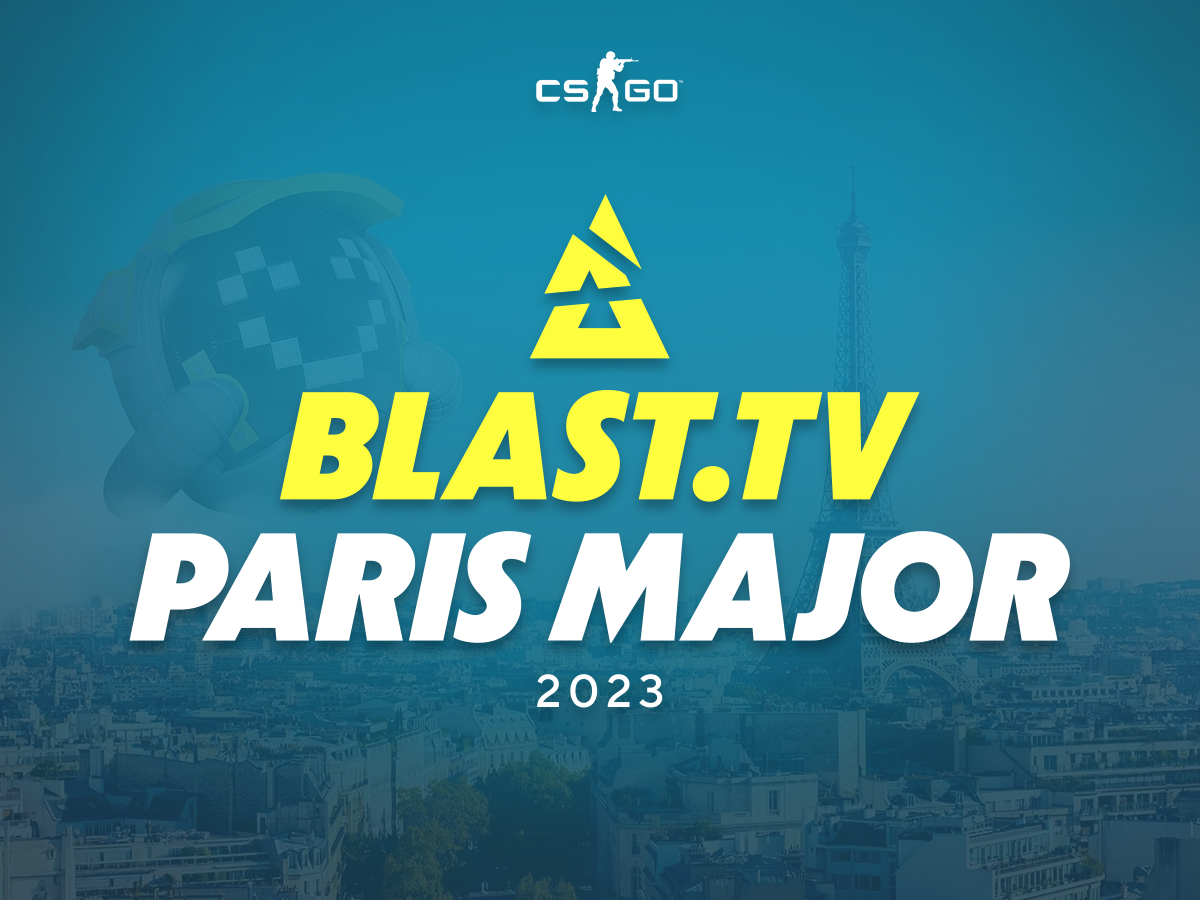 Podczas gdy szykujemy się na niesamowite mistrzostwa w Rio, czekamy również na przyszłoroczne wydarzenia. Pierwsze Wielkie Mistrzostwa CS:GO 2023, organizowane przez BLAST, odbędą się w Paryżu we Francji. Zapnijcie pasy i ruszajcie na Mistrzostwa BLAST.TV!
Pięć lat CS:GO w Chinach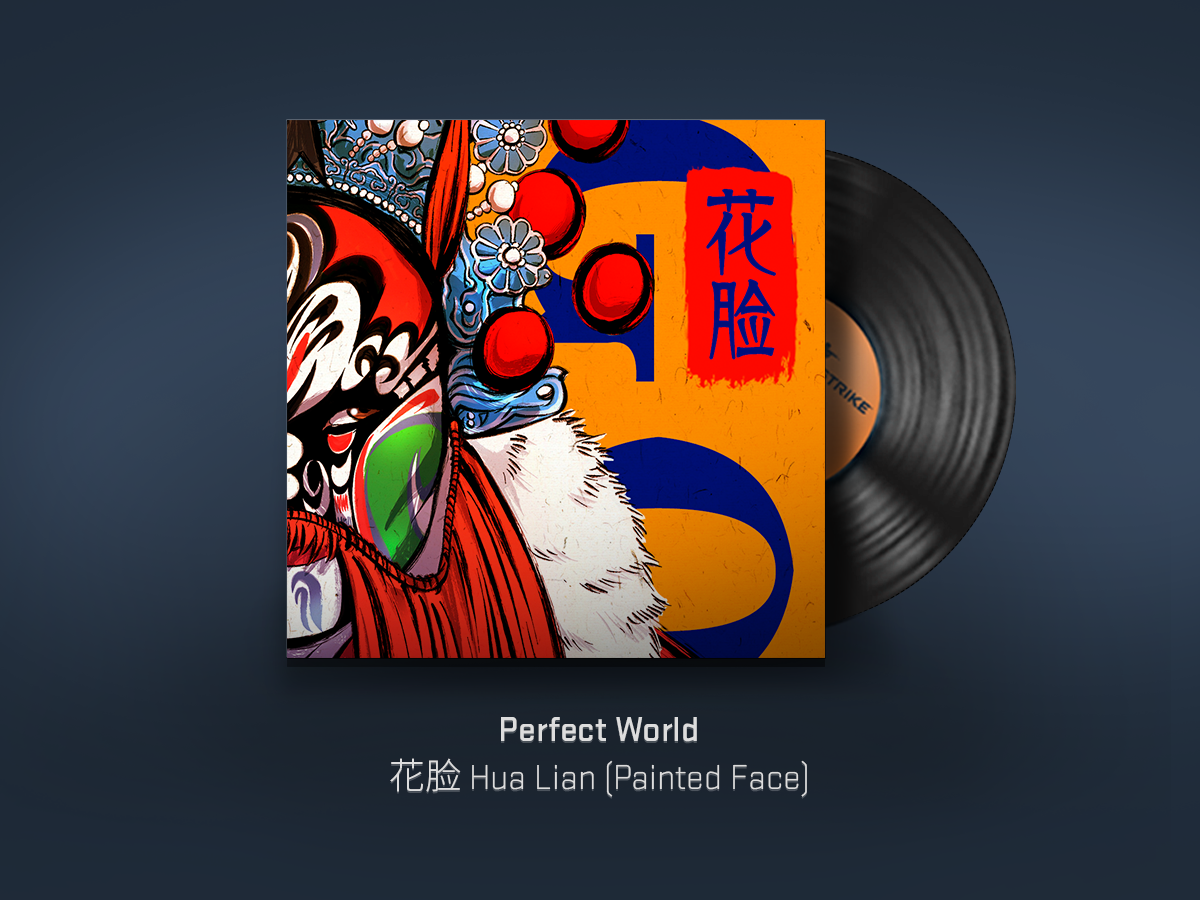 Świętujcie 5. rocznicę wydania CS:GO w Chinach z jedynym w swoim rodzaju zestawem utworów 花脸 Hua Lian (Painted Face). Zestaw ten łączy operę ludową qinqiang (najwcześniejszy rock and roll w stylu chińskim) z nowoczesnym rock and rollem. Nieważne, czy spowije was dym, czy też oślepi granat błyskowy, nie zgubcie się!