2019.11.26 -

Foram desbloqueadas as seis novas missões da 2.ª semana da Operação Shattered Web.
O conjunto de missões desta semana, "Agente secreto", é desbloqueado hoje! Agarra na tua MP5-SD e deixa a tua marca no mapa Nuke. Ganha mais estrelas em vários modos de jogo para subires o nível da tua moeda da operação e ganhares recompensas!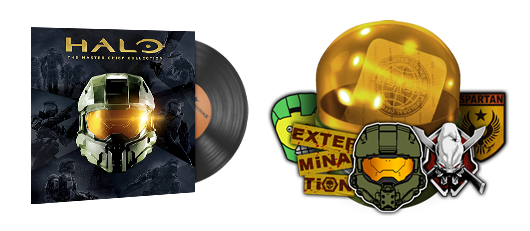 Cápsula de Autocolantes do Halo já disponível
Como forma de promover o Halo no Steam, e em colaboração com a 343 Industries, hoje adicionámos a Cápsula de Autocolantes Halo, disponível para compra no jogo.
E mais, todos aqueles que comprarem e jogarem Halo: The Master Chief Collection durante mais de 5 horas no Steam irão receber um kit de música exclusivo da Master Chief Collection no CS:GO. Halo: The Master Chief Collection é lançado no Steam no dia 3 de dezembro.