2019.07.22 -

The time has come for you to put your Danger Zone skills on display–Danger Zone now has skill groups!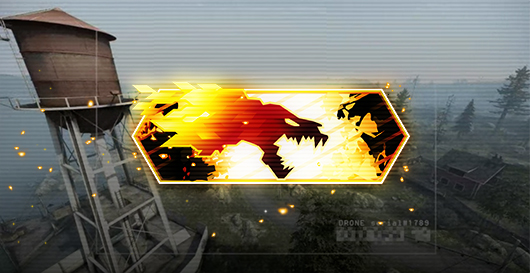 Your skill group will be visible in the main menu and as a spectator after your match has concluded. Your skill group is a mark of your recent performance, and players of all skill groups can participate in matches together.
Ready to rise through the ranks? You'll need to go on a hot streak if you want to get to the top!