2019.11.26 -

Parçalanmış Ağ Operasyonu'nun ikinci haftasında altı yeni görev geldi.
Bu haftaki Gizli Ajan adlı görevler dizisini yapmaya şimdi başlayabilirsiniz! MP5-SD'nizi alın ve sessizce Nuke'da izinizi bırakın. Çeşitli oyun modlarında yıldız kazanarak Parçalanmış Ağ Operasyon Jetonu'nuzu geliştirin ve ödülleri toplayın!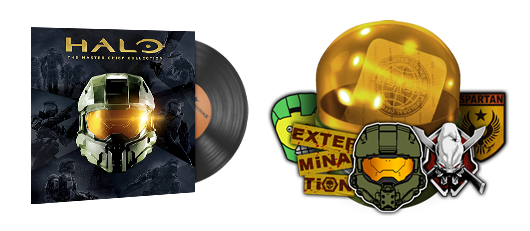 Halo Çıkartma Kapsülü şimdi satın alınabilir
343 Industries ile çapraz promosyon olarak bugün oyuna satın alınabilir öğe olarak Halo Çıkatrma Kapsülü'nü ekledik.
Bir bonus olarak, Steam'den The Master Chief Collection'ı satın alan ve 5 saatten fazla oynayan her kullanıcı CS:GO'da özel Master Chief Collection müzik kitine sahip olacak. The Master Chief Collection 3 Aralık'ta Steam'de oynanabilecek.