2016.04.27 -

Today's update introduces the all-new Chroma 3 Case, featuring a series of community designed weapon finishes, as well as a chance at a rare knife with one of the six finishes featured in the original Chroma Case.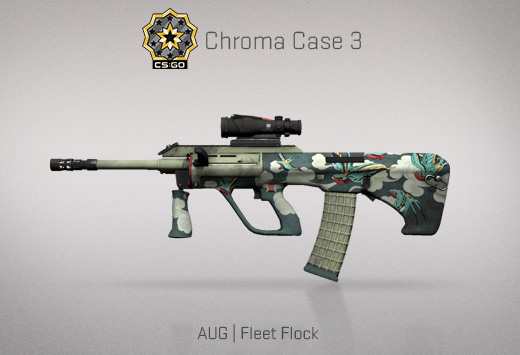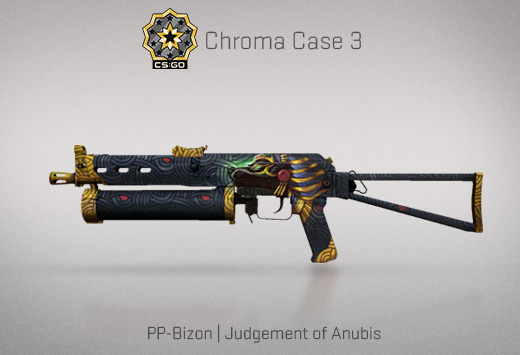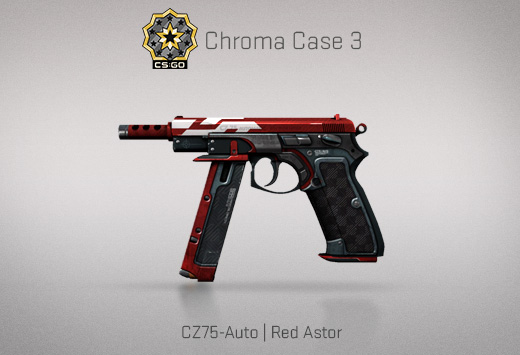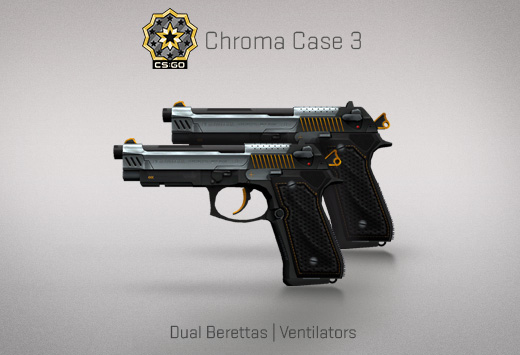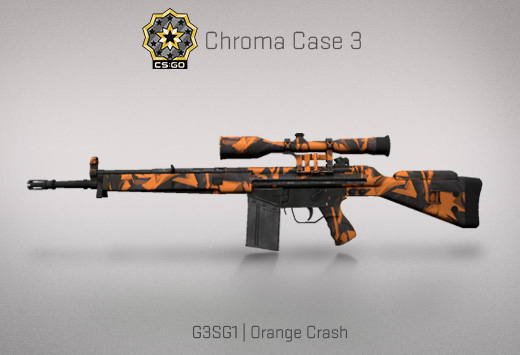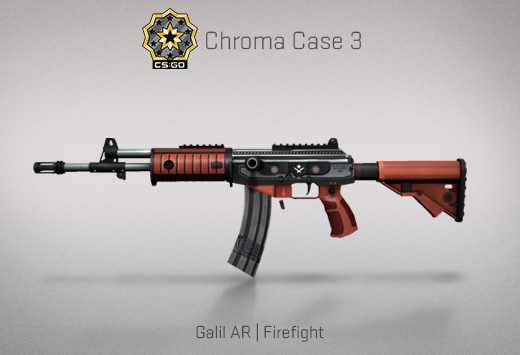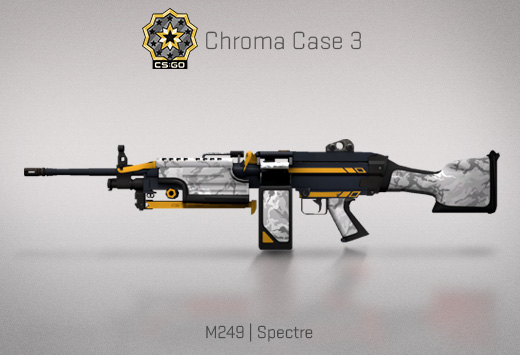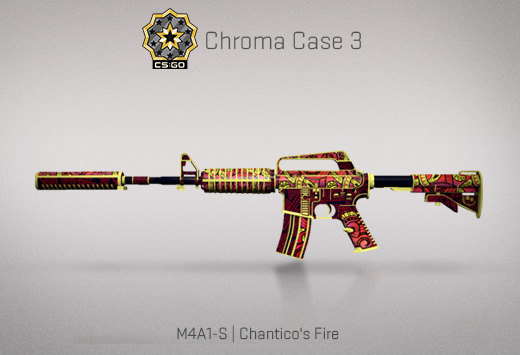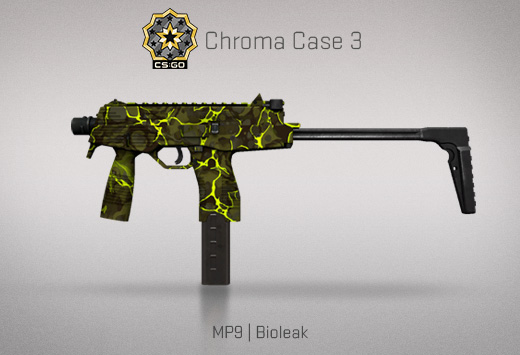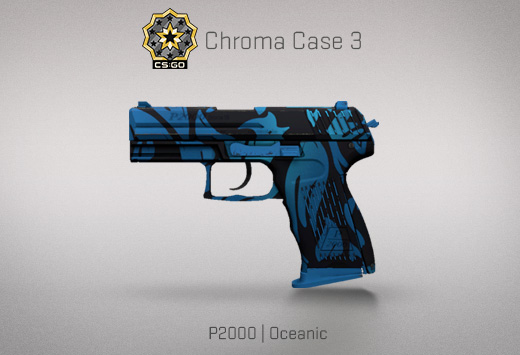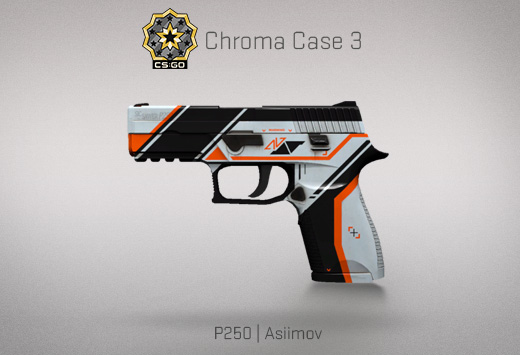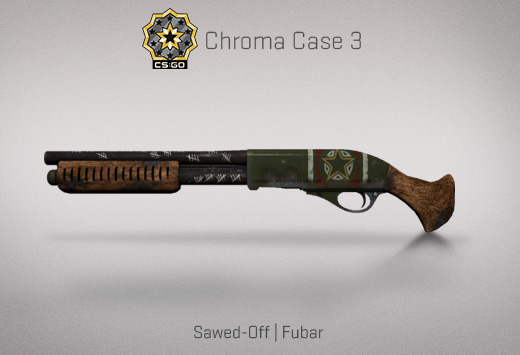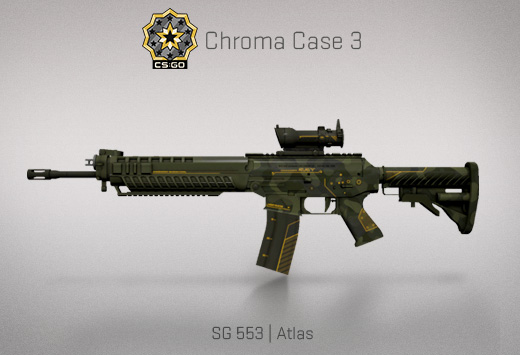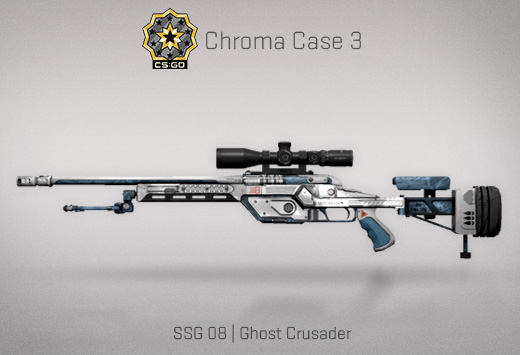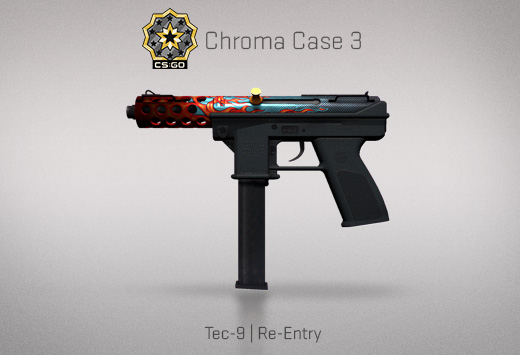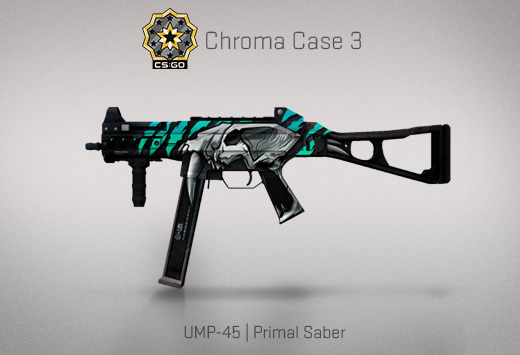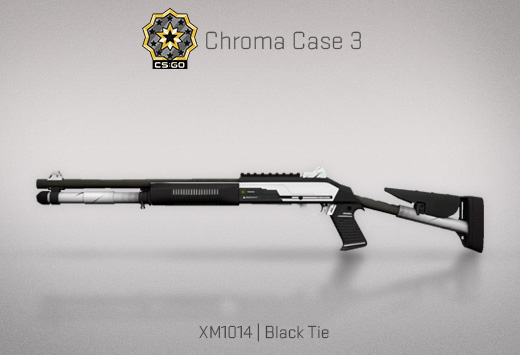 Regional Minor Championship: CIS Region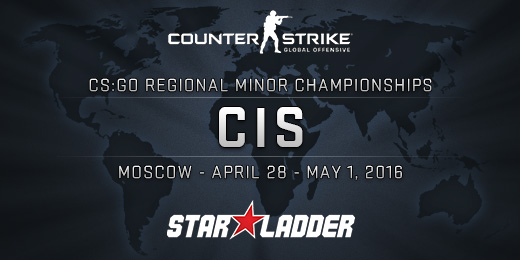 The CS:GO Regional Minor Championships are set to begin this week, starting with the CIS region.
The event starts Thursday, April 28th at 10:00 CEST, with the playoffs beginning Saturday, April 30th at 12:45 CEST.
If you're in the CIS region, you'll be able to view the playoffs in-client. Otherwise, head to the StarLadder Twitch channel and check it out!