2021.11.09 -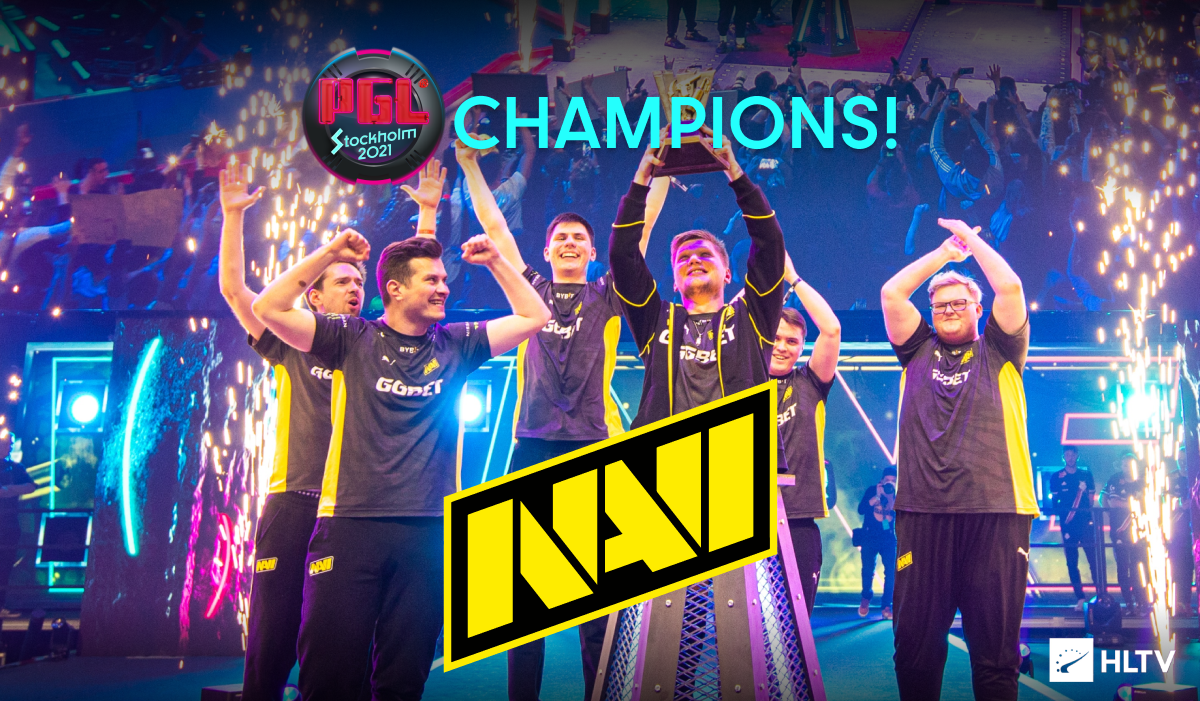 After nearly two years, CS:GO has finally crowned a new Major Champion. In front of a roaring Stockholm arena and with record breaking viewership, NAVI took the grand final from G2 in dramatic double-overtime fashion and closed out the series 2-0.
Today we're releasing player autograph capsules to celebrate the champions and other finalists from the PGL Stockholm 2021 Major. You'll find s1mple, electronic, Boombl4, b1t, and Perfecto in the Champions Autographs capsule, with autographs in paper, holo, and gold.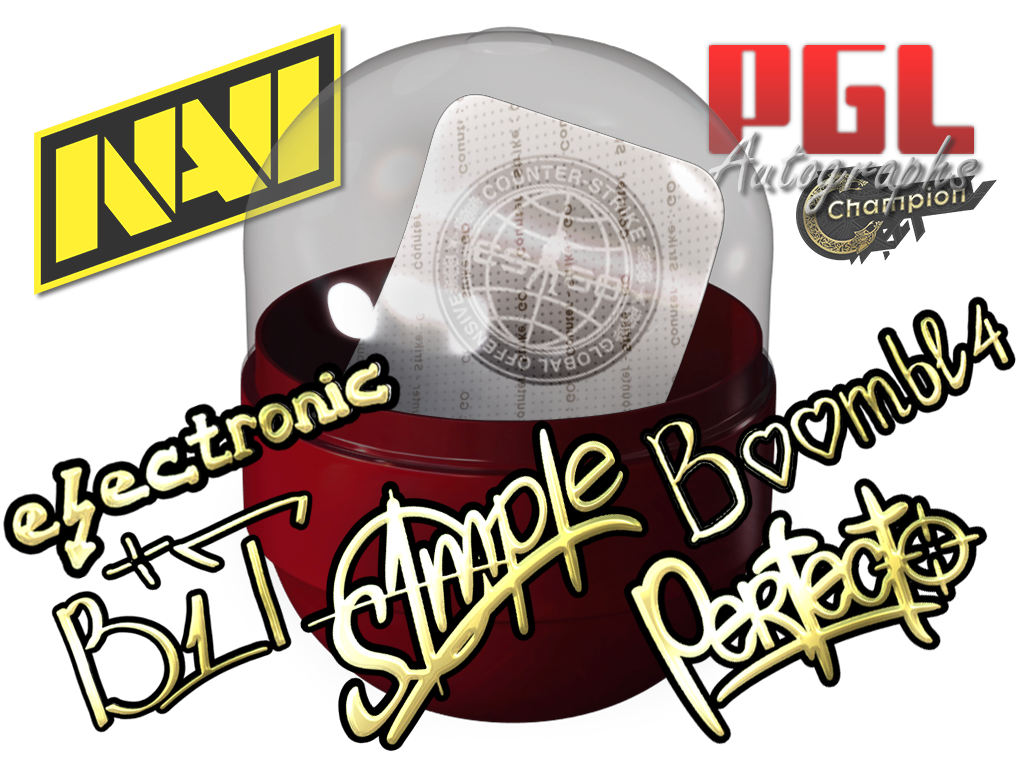 All of the other finalists can be found in the Finalists Autographs capsule, also with autographs in paper, holo, and gold.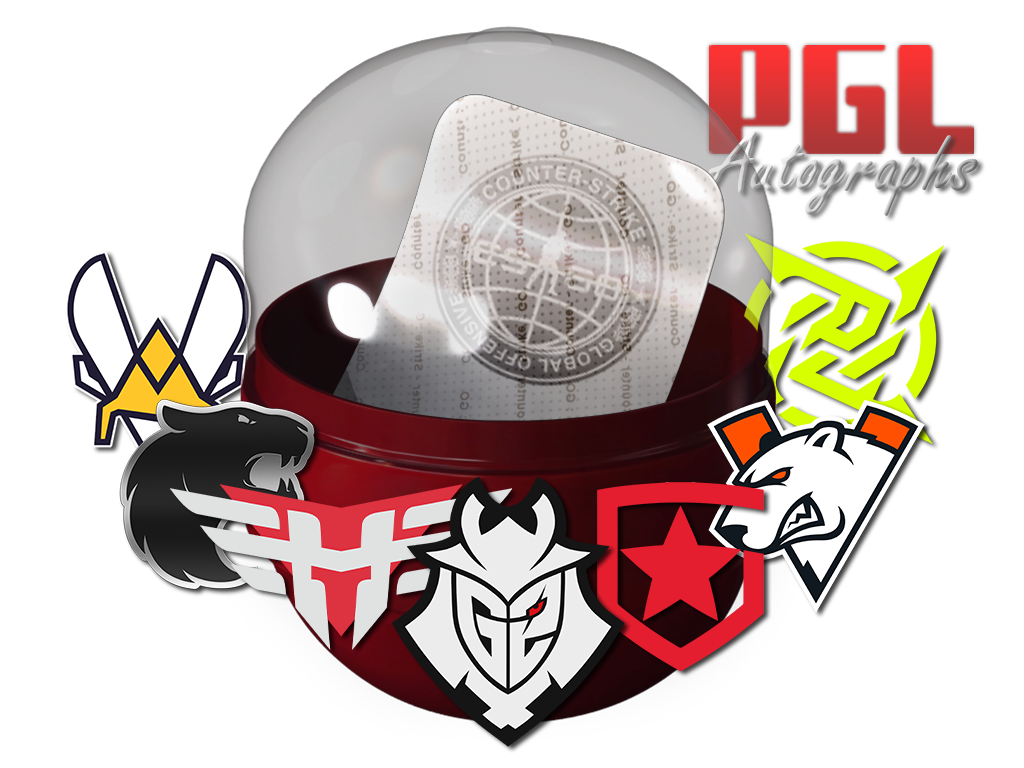 Ready to show your support for these legends of CS:GO? 50% of the proceeds are shared with the players and organizations taking part in the Major.
Flashbang? Dance!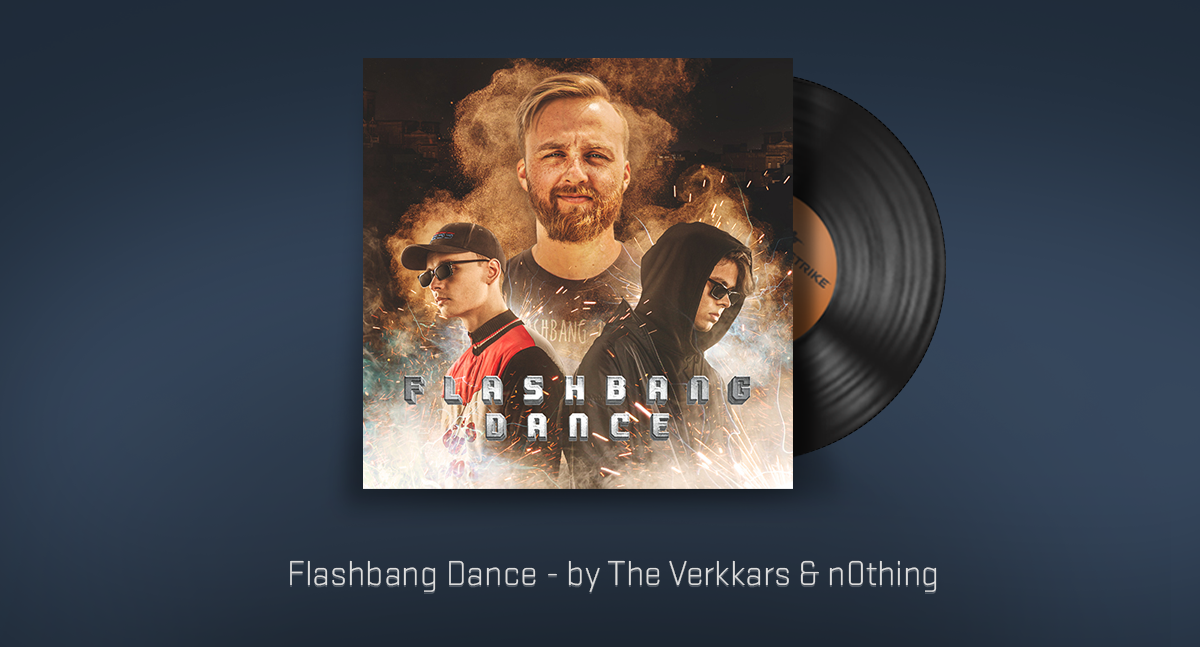 Hot off their live performance at the Major, you can grab the Verkkar's Flashbang Dance Music Kit (featuring Counter-Strike icon Jordan 'n0thing' Gilbert). Grab a music kit and give their ears a ring!