2021.04.06 -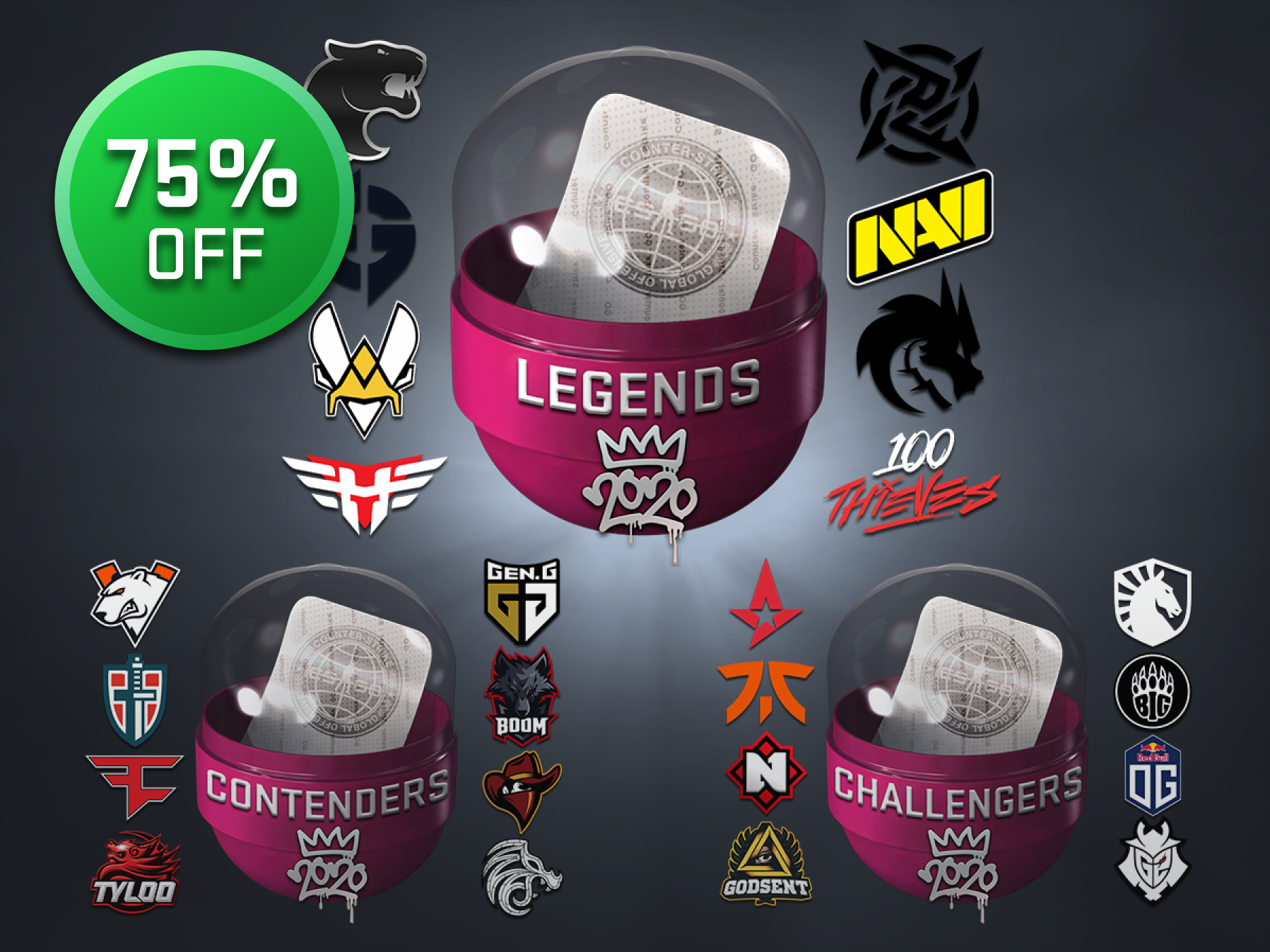 We're gearing up for the road to Stockholm 2021, starting with the first series of RMR events! Over the next several days we'll announce events for each region, so stay tuned.
If you'd like to learn more about the RMR events, visit our FAQ.
And with the 2021 RMR events fast approaching, it's time to move on from last year's results. All 2020 RMR sticker capsules are now on sale–if you've been waiting, now is a great time to take another look!