2021.05.03 -

Today Operation Broken Fang comes to an end, but some of its more popular features will live on. Note that if you have unspent stars, you will have until May 15th to spend them, after which they will expire.
Premier Competitive and Retakes were popular and are sticking around. Premier Competitive is still an option in the Competitive tab and Retakes has a new home among the Wargames.
For those of you that want to continue collecting your official Competitive and Wingman stats (or those of you that didn't participate in Operation Broken Fang but want to try out the stats feature), you can now subscribe to CS:GO 360 Stats for $0.99 per month. It includes access to the CS:GO 360 Stats page as well as your team's Round Win Chance report in Competitive and Premier game modes. Additional information can be found in our CS:GO 360 Stats help article.
Map Pool Changes
As part of today's update we are making changes to the Active Duty Map Pool. Train is leaving the station, and Ancient is taking its place with a revamped A Site and minor changes to B site.
We're also updating the community maps available in the game. Mocha and Grind are now available to play in Competitive Scrimmage, as well as in Defusal Group Sigma in other game modes.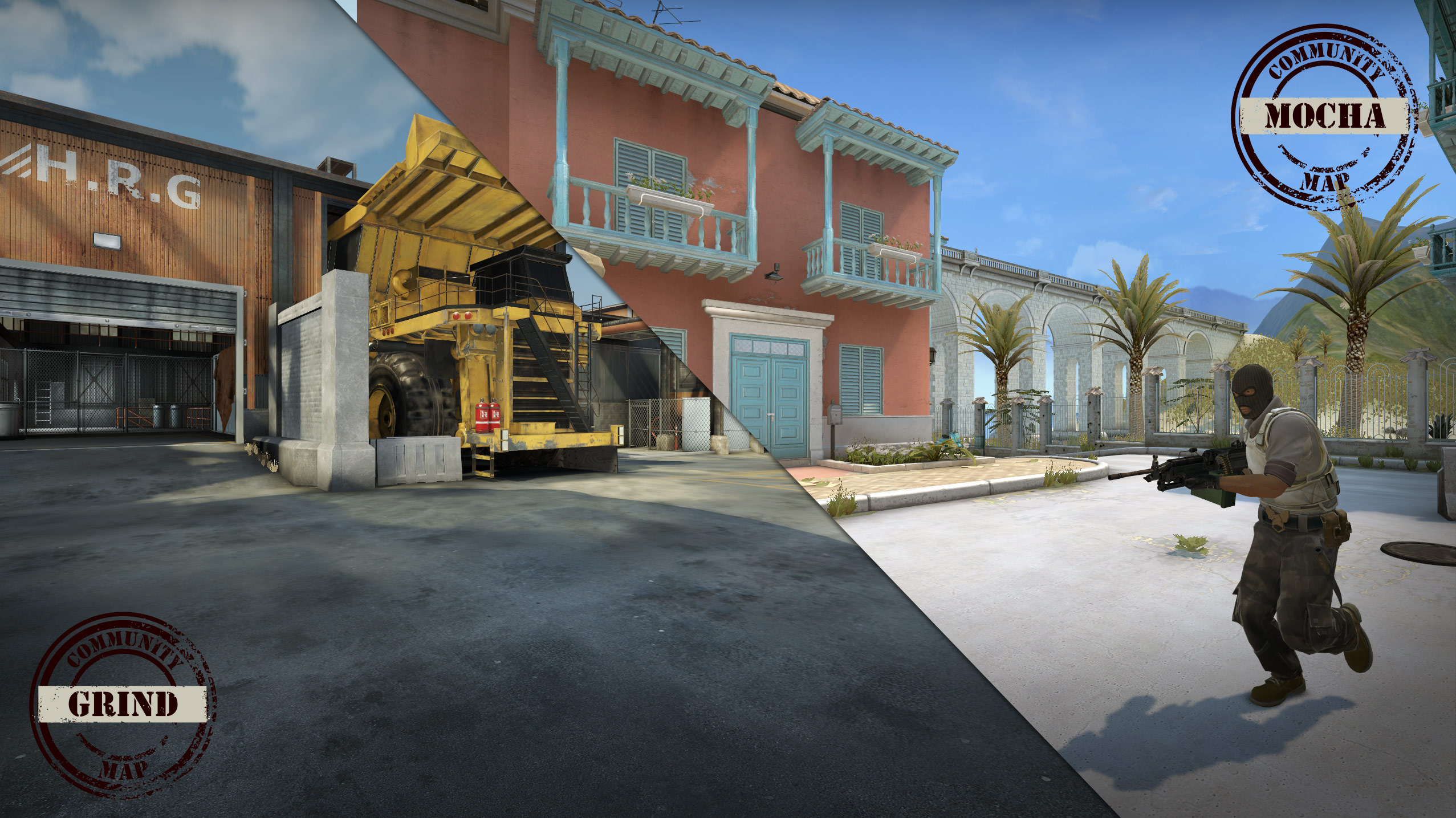 Additionally, Calavera and Pitstop are now available to play in Wingman.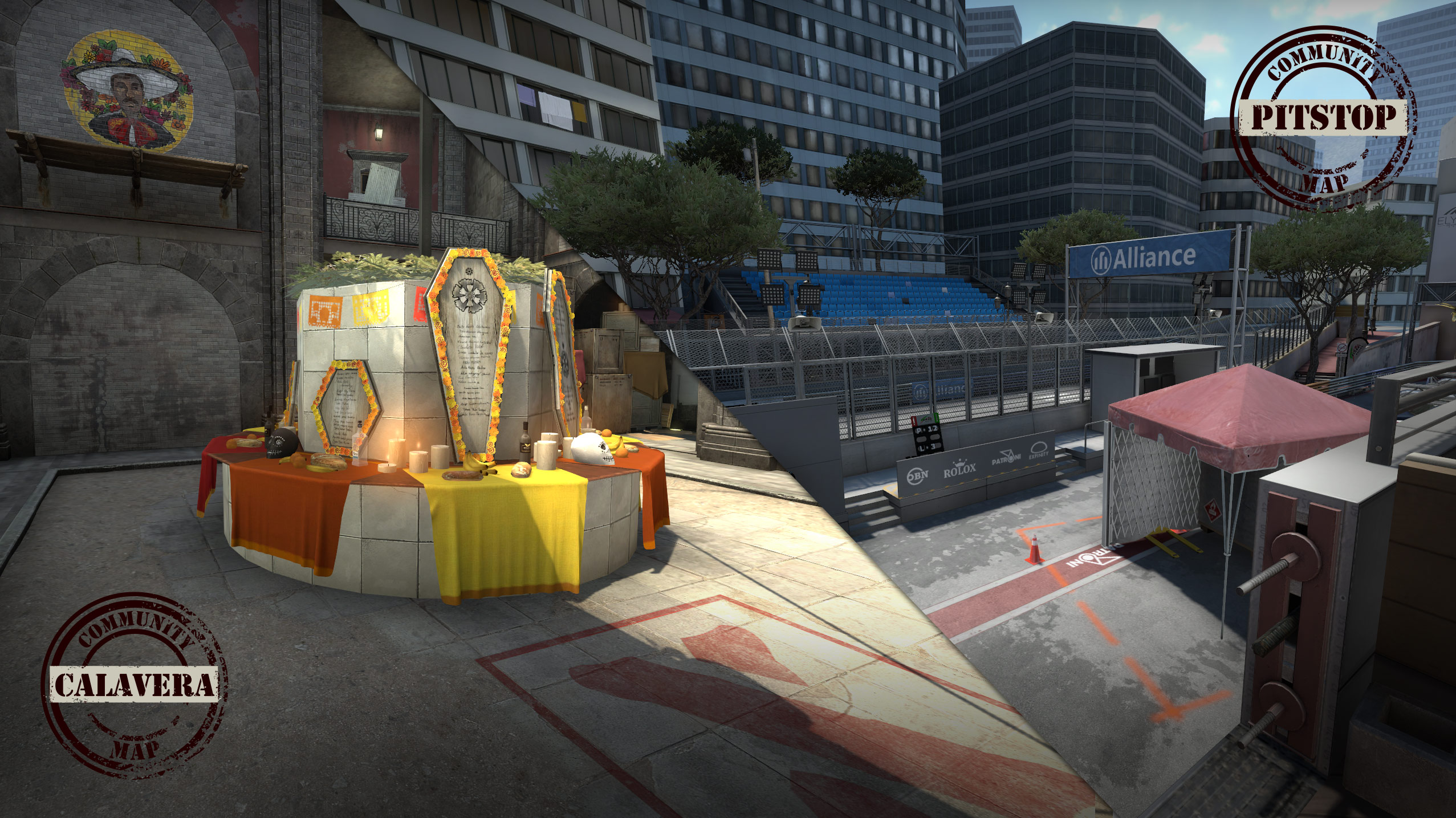 New Weapon Cassssse
The Snakebite Weapon Case features 17 community-designed weapon finishes, and includes the Broken Fang set of gloves as rare special items!